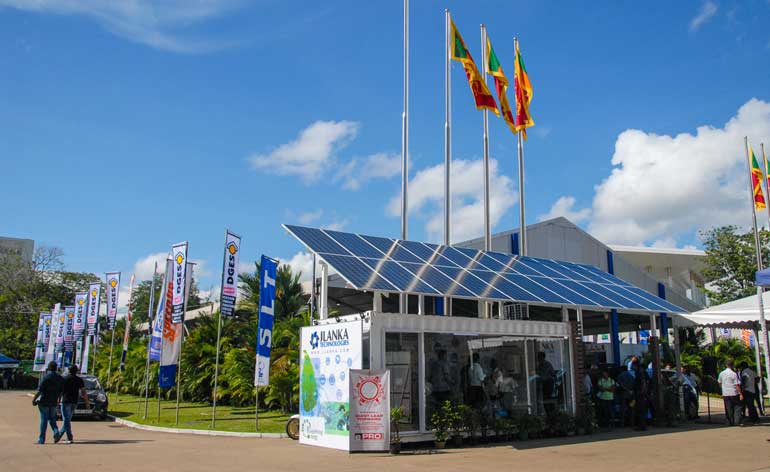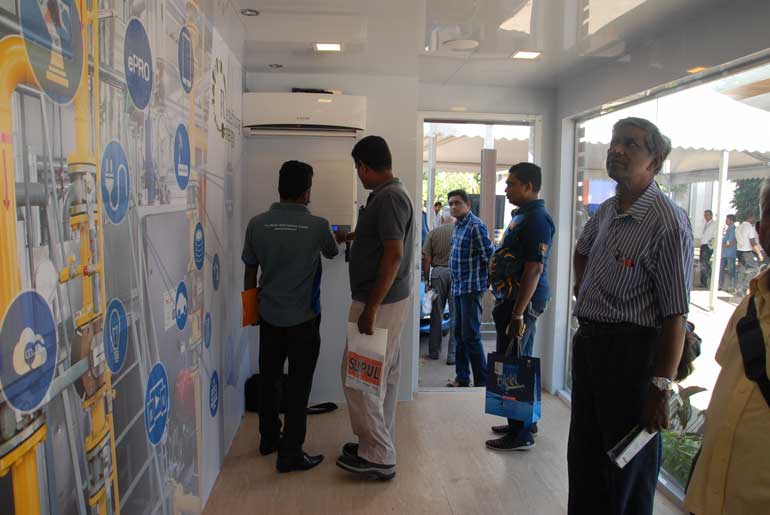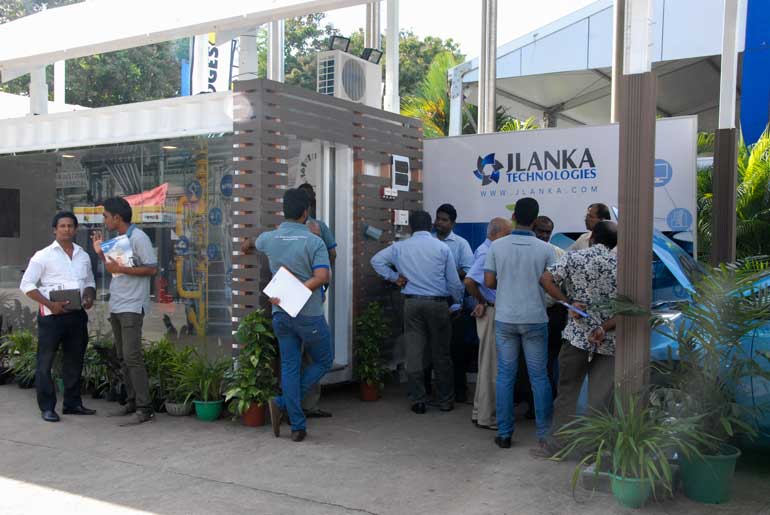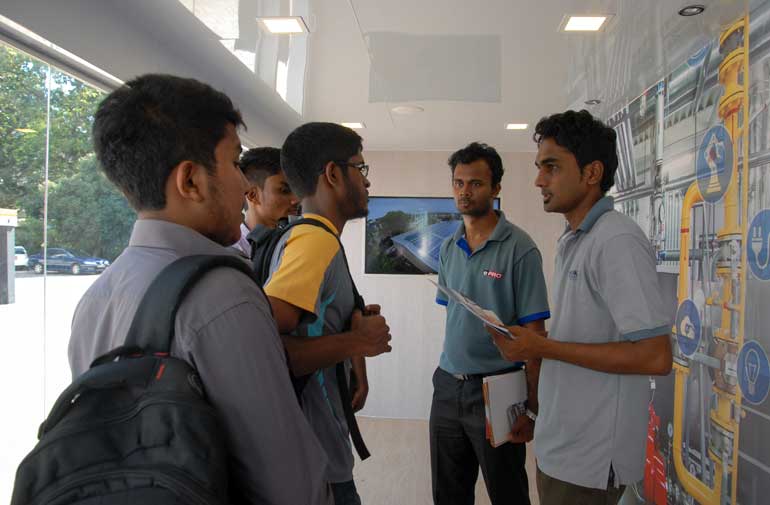 J Lanka Technologies, the No. 1 solar provider in Sri Lanka showcased 'Redefine Energy' at this year's Techno Sri Lanka 2015 exhibition which was held at the BMICH from 9-11 October. In an effort to guide Sri Lanka towards a cleaner and greener future by playing a key role in the technological advancements of this country, J Lanka utilised its experts and world-class technology to educate various sectors of society of their unique solutions.

Commenting on the successful completion of the exhibition, Technical Manager Channa Mudalige said, "J Lanka Technologies is a company known as the next generation solution provider with emotional, functional connectivity that strives to improve greater health and productivity through redefining energy usage, connected automation and saving water. Techno 2015 was a platform for us to not only showcase what we have achieved so far, but to also introduce many more innovative solutions to the local market. The response we received from those who attended the exhibition was phenomenal and we look forward to contributing positively to a better Sri Lanka.

Targeting architects, engineers, construction professionals, the business community, Government and private sector officials and employees, the IT sector and university and school students, Techno is the only exhibition that features a wide range of engineering and technology products and services in Sri Lanka while creating a platform for the entire technology spectrum of Sri Lanka to showcase our capabilities.

Under a fivefold mission J Lanka Technologies generates clear energy, manages your electricity consumption, makes your home smarter, transforms your business and saves water through their unique products and services, all of which were on display at their stall during the three day exhibition. By providing these solutions J Lanka Technologies is once again setting a trend in the technology market which they pioneered with solar systems.