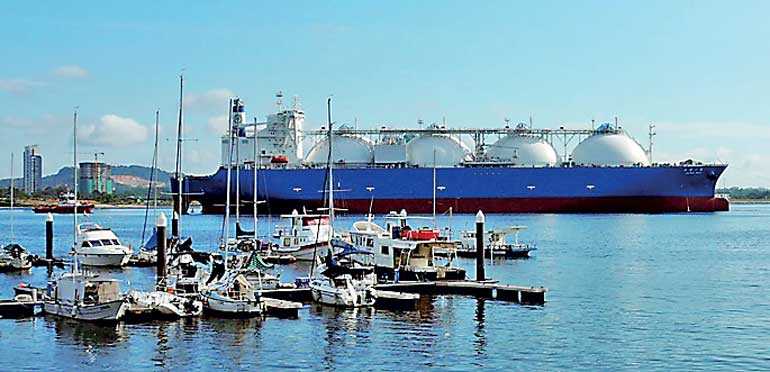 An LNG tanker is seen off the coast of Singapore - Reuters
---
SINGAPORE (Reuters): Australia overtook Qatar as the world's largest exporter of liquefied natural gas (LNG) for the first time in November, data from Refinitiv Eikon showed on Monday.
The surge in Australian exports follows the start up of a number of export projects in the country over the past three years, most recently the Ichthys project offshore its northern coast.

In November, Australia loaded 6.5 million tonnes of LNG for exports while Qatar exported over 6.2 million tonnes, the data showed.

"It may have come later and at higher cost than originally envisaged, but Australia has taken the crown," said Saul Kavonic, energy analyst at Credit Suisse in Sydney.

Australia will further cement its top position as the final new project in the pipeline, Royal Dutch Shell's Prelude, comes online by next year, though Qatar will not stay idle, said Sanford Bernstein analyst Neil Beveridge.

"Qatar, of course, will respond and we expect a new wave of projects to be launched which will see Qatar regain its position as the leading exporter by the early 2020s," he added.

Qatar plans to boost its LNG capacity by early 2024 to 110 million tonnes a year, up from its current production of 77 million tonnes a year, by adding a fourth LNG production line.

Qatar, which also exports around 600,000 barrels per day of crude oil, said earlier this month it would leave the Organization of the Petroleum Exporting Countries (OPEC) to focus on gas.