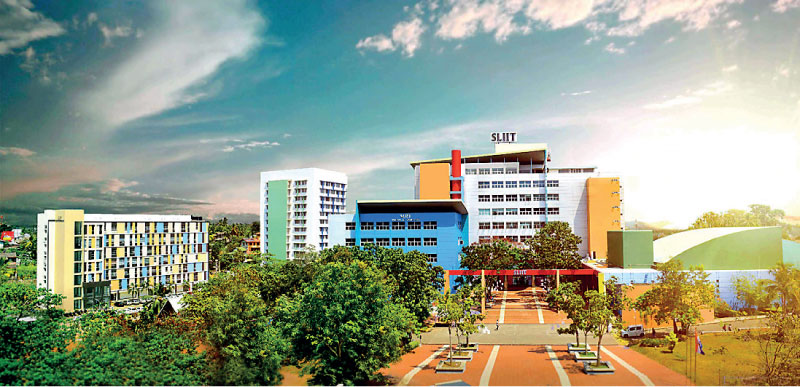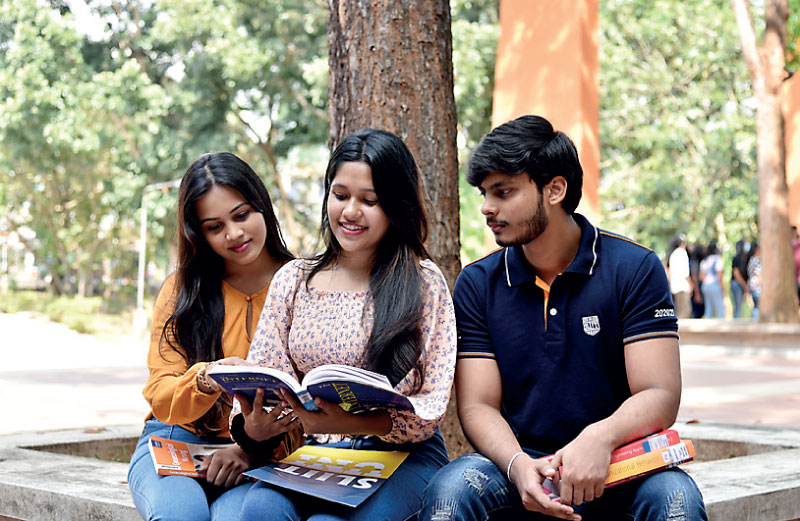 ---
Initiative to showcase vast study options to broaden students' horizons
---
SLIIT is set to host a unique hybrid Open Week including a 'Virtual event' and an 'On Campus Tour' from 13-19 March, showcasing glimpses of the Institute's educational opportunities, international transfer options and networks, employment opportunities and engagement activities, focussing on broadening students' academic horizons.

The Virtual Open Day is set for 13 March 2022 from 9.00 a.m. onwards, with prospective students and interested individuals are provided with a Virtual campus tour. They will be able to explore and experience facilities at SLIIT, including smart classrooms and newly established laboratories.

Additionally, individuals will have the opportunity to gain first-hand information and experience about 'Life at SLIIT' from current students. Interactive sessions with well-experienced academics at SLIIT will also be available during the virtual session.

There will be a general session with Deans of all faculties such as Computing, Engineering, Humanities and Sciences and Business, providing an opportunity for students to get a deep insight into the programs from these experts. This will be followed by interactive Q and A sessions with well-experienced lecturers participating.

The virtual event will offer two sessions - in English and Sinhala via both Zoom and Facebook platforms. Interested participants are expected to register prior to the sessions to receive access. A Question and answer session will also be organised for those seeking further details.

Catering to distinct specialisations, each program will have its own breakout room at all Faculty Q and A Sessions. Participants are encouraged to select an interesting Q and A session and join the desired breakout room to enable them to explore their chosen subject.

Following the virtual event, an "On Campus" gathering will take place from 14 - 19 March 2022 from 10.00 a.m. onwards. Participants will engage in a physical campus tour to explore SLIIT premises and experience the smart classrooms, newly established laboratories and other facilities.

Participants will have the opportunity to speak with the current students personally and understand their perspectives about 'Life at SLIIT.' Interactive sessions with experienced SLIIT academics have also been organised to learn more about SLIIT degree programs and career pathways.

For further information and details of the scheduled Open Day, contact +94 11 7544801, email – [email protected] or visit SLIIT at New Kandy Road, Malabe or scan the given QR code to register for the event.