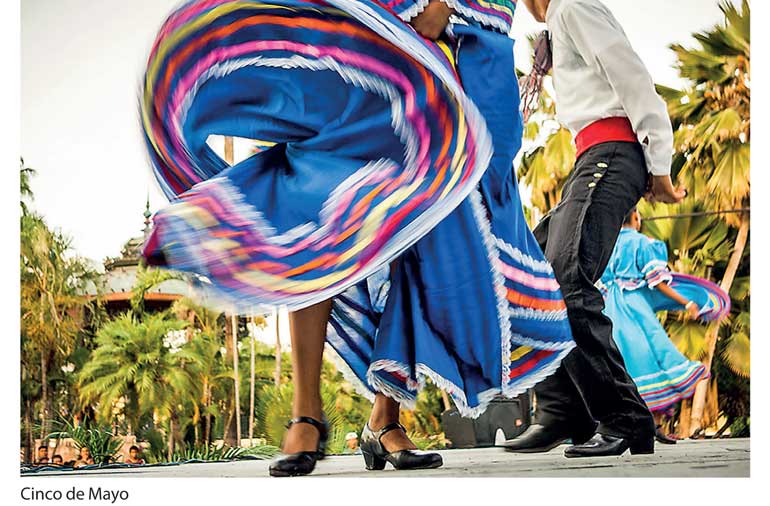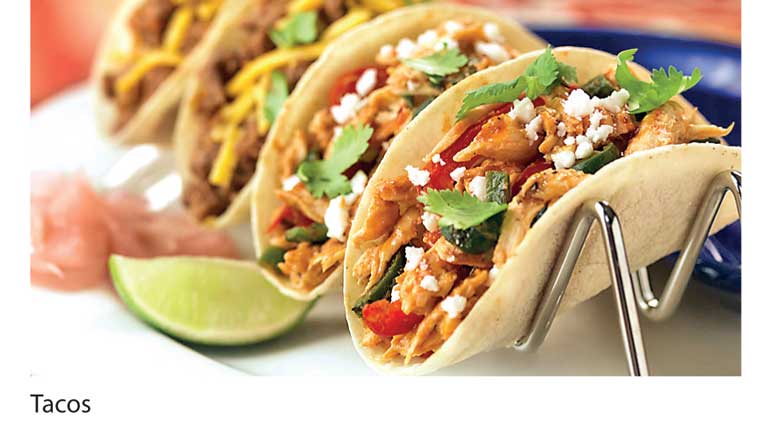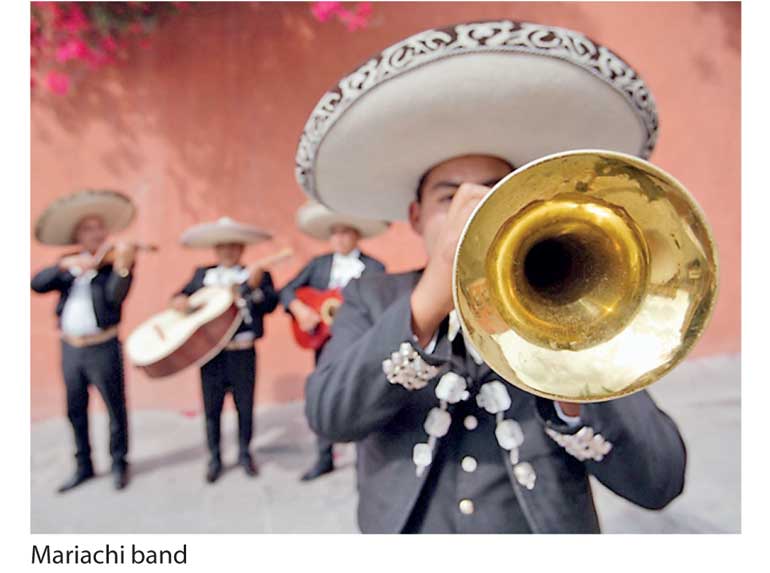 Cinco de Mayo is an annual Mexican celebration that is observed to commemorate the Mexican Army's unlikely victory, under the leadership of General Ignacio Zaragoza, over French forces at the Battle of Puebla on 5 May 1862. The holiday has become popular in the US as a way to celebrate Mexican culture and heritage. Of course, this is not why ON14 is marking the celebration.

ON14 at OZO Colombo, together with Corona, FOX FM and Pulse.lk, are taking it high up Mexican style with the biggest and hottest Cinco de Mayo pool party in Colombo. It's the whole deal – a live Mariachi Band; tacos, burritos, nachos and enchiladas to feast on; great deals on beverages; smashing piñatas while blindfolded; and much more. The party will be screaming Latino!

ON14's very own DJ Tim will be spinning the best salsa, cumbia, bachata, merengue and reggaeton music for the ultimate pool party experience. To top it all, the pool will be transformed into a dance floor, so that guests can 'bailar' amidst a spectacular view of the city of Colombo in a flamboyant Mexican ambience.

Prizes await the most creative Mexican outfit, best Latin dance routine, and a contest for smashing piñatas blindfolded. The winners can walk away with weekend vouchers for Amari Galle, overnight stays at OZO Colombo, and many other prizes.

Save the date – Friday, 5 May, 6 p.m. onwards at ON14, OZO Colombo (Entrance free). It's a never-to-miss opportunity to experience the spice of Mexican culture right here in Colombo. Information hotline: 0112555572.