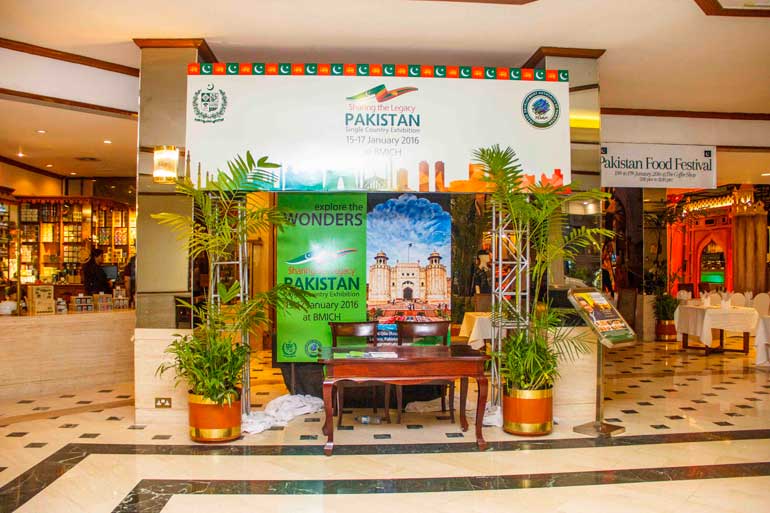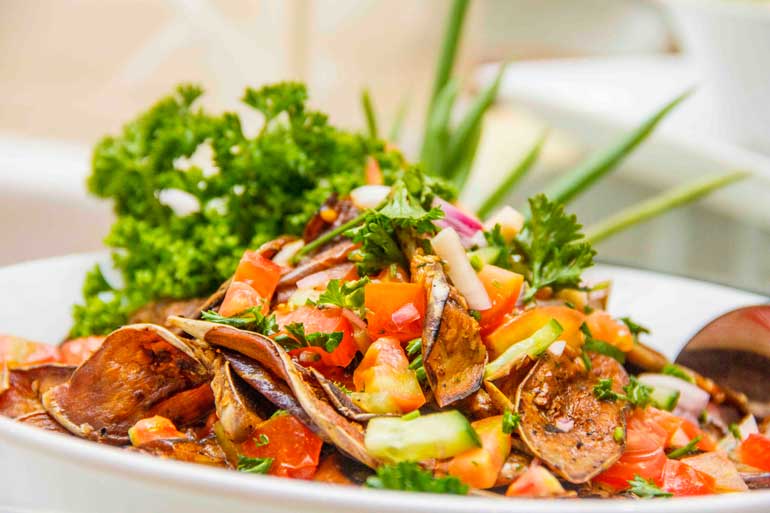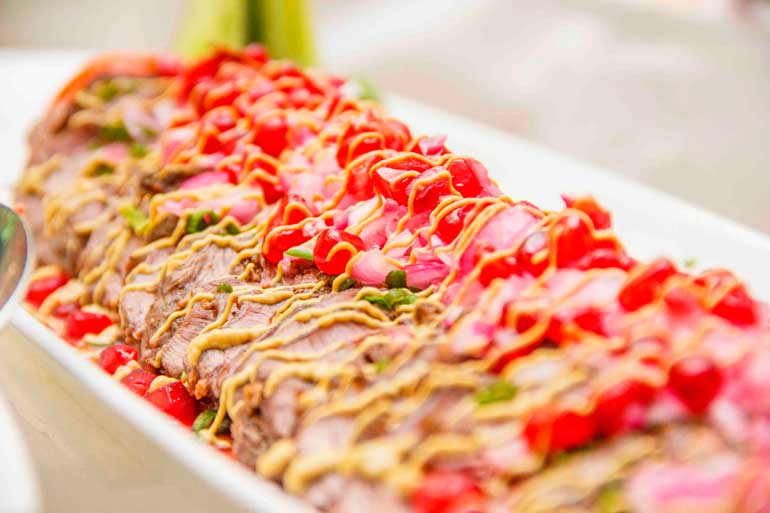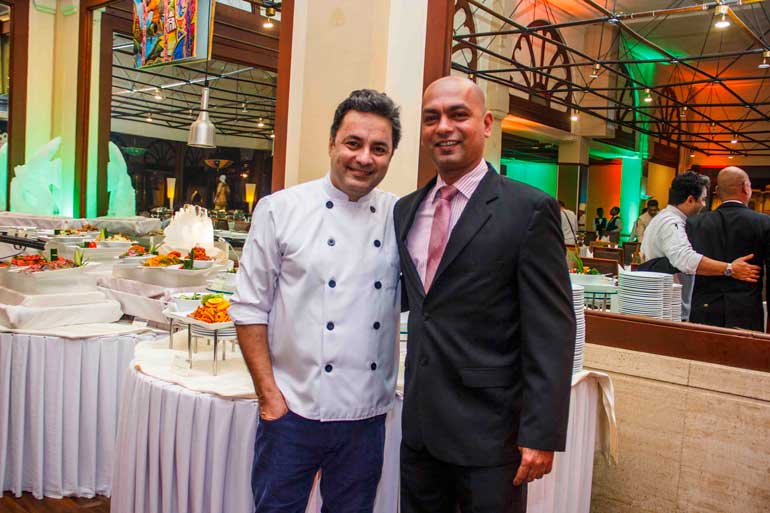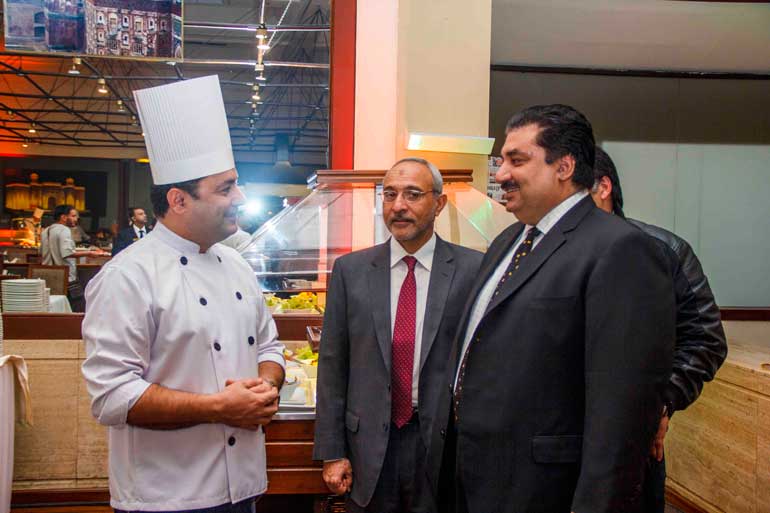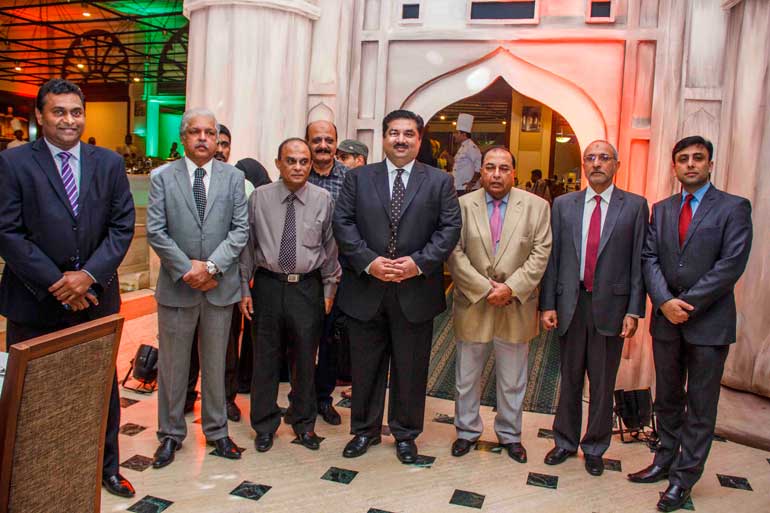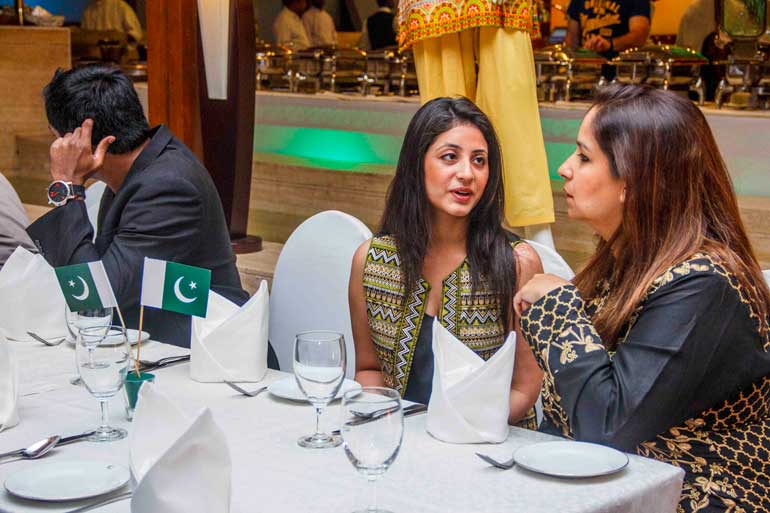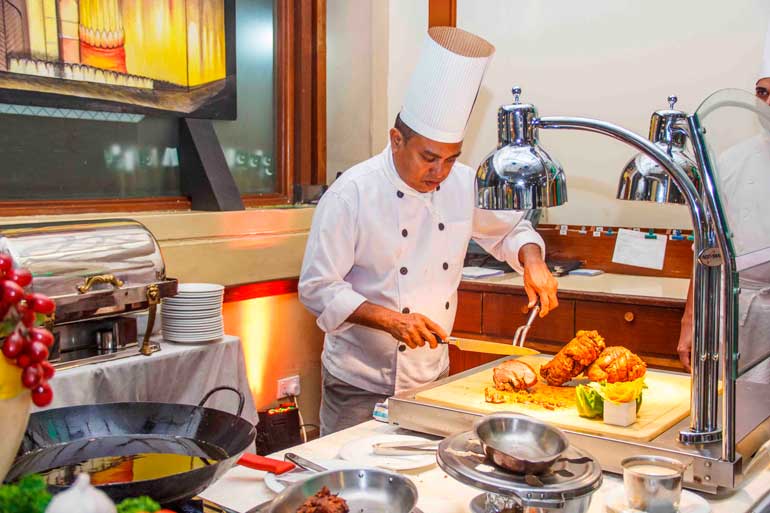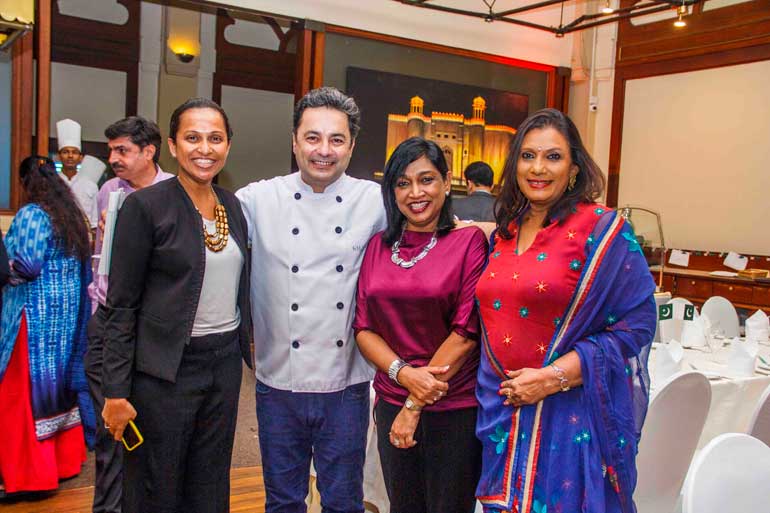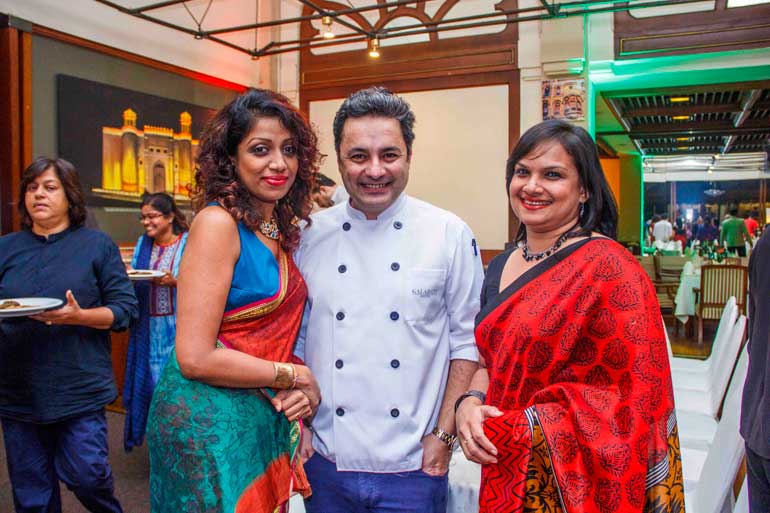 The recently-held "Pakistan Food Festival" concluded with a bang. Presenting a melting pot of flavorful Pakistani cuisine the extravagant festival held from 13 to 17 January at the Coffee Shop restaurant from 7 p.m. to 11 p.m. was the talk of the town.

Celebrity Chef Mehboob Khan known for his eccentricity certainly knew how to get the guests attention. Chef Mehboob is a Pakistani Celebrity Chef, a television personality and a cooking expert. He is famously known for his cooking shows "Zauq Zindagi" and "Good Healthy Life". He is also the author of the cookbook "Food for Life" which garnered him great attention as a health-food expert. Currently he is serving as a Judge in the world-renowned cooking competition MasterChef Pakistan.

Guests were enticed by Chef Meboob's charm and unmatched culinary skills. The event ended on a high note and much excitement.