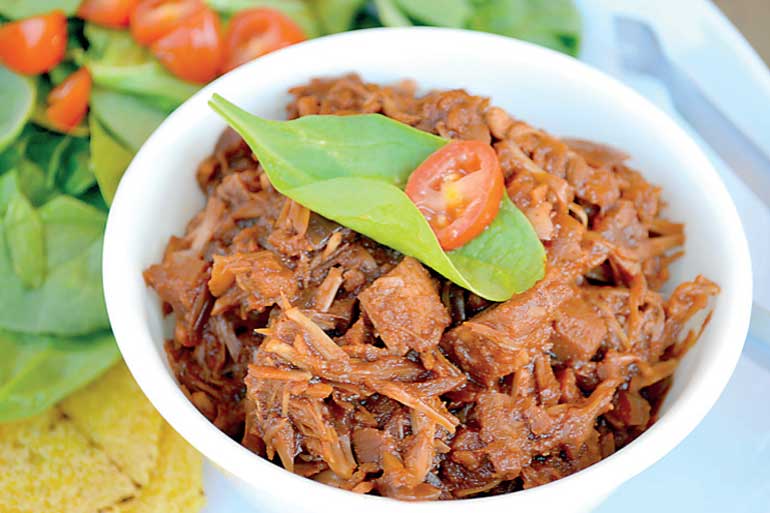 Jack Fruit – or as we all prefer to call it 'Kos' – is well considered a delicacy for us Sri Lankans. From the 'Kos Malluma' to the 'Kiri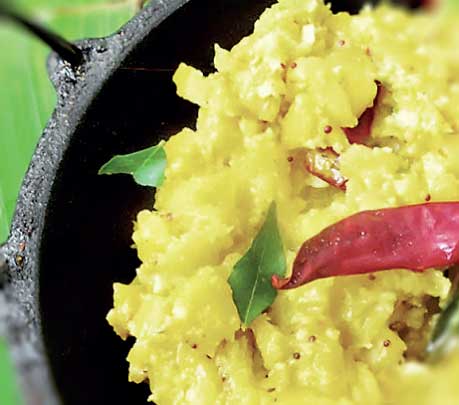 Kos', our taste buds have certainly been teased and treated to the wonders of the dishes prepared with jack fruit. But how many 'Kos-based' dishes have we really tried? 10? 15? 40?

This Sunday, Citrus Waskaduwa is introducing a one-of-a-kind Sri Lankan dining experience with the all new Sri Lankan Kos Buffet and International Buffet. What – two buffets? Yes, Citrus Waskaduwa invites you to discover the authentic goodness of the jack fruit with more than 40 jack fruit based dishes to indulge in as well an international buffet spread, all for just Rs. 3,000 nett per person on Sunday, 18 September from 12:30 to 3 p.m.

Fried jack with mango salsa, seafood with steamed jack fruit and Kochi salad, jack fruit with calamari and chili dressing, jack fruit with boiled shrimps and honey mustard dressing, steamed jack with coconut, jack seed pittu, chili butter jack, Kos mallum with sprats, country style roasted jack seed with coconut, polos ginger thial, polos black curry, koskottu, jack seed Florentines, waraka toffee, jack seed with jackfruits cream gateaux, honey glaze jack seed in baked jackfruit, jackfruit in coconut jelly – are your taste buds teased?

With over 40 scrumptious jack fruit-based dishes, prepared to perfection by Citrus Waskaduwa's internationally acclaimed team of chefs; it's a true Sri Lankan dining experience – never to be missed!

Make it a day out too for the whole family – at Rs. 3,500 nett per person, you get to indulge in both buffets, a drink on arrival, tea or coffee in the evening and use of the pool. Citrus Waskaduwa sure knows how to make a treat out of everything! So make your pick and call for reservations (required) – 076 755 55 87. Located just before Kalutara, Citrus Waskaduwa is just a 45 minutes' drive from Colombo.