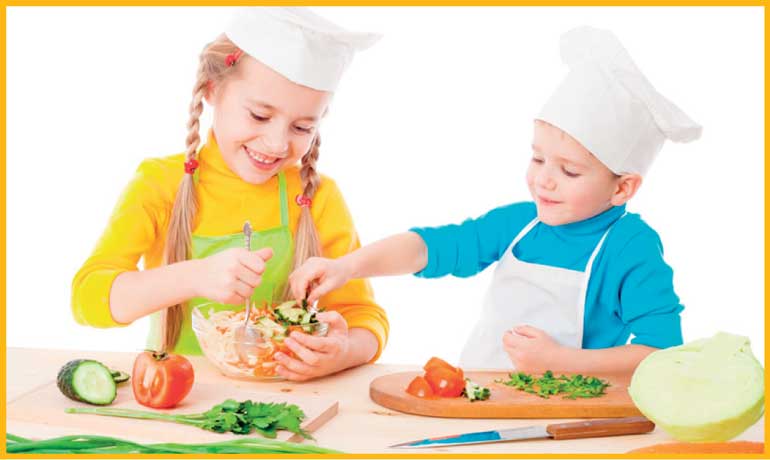 Five-star urban resort Cinnamon Lakeside debuts their Junior Chefs Culinary Competition for kids this Saturday, 5 September, to inspire the love of cooking among children.

All aspiring chefs are given an opportunity to showcase their skills in the kitchen, with all ingredients and equipment provided for by the hotel. Aimed at kids aged between six to 12 years, the competition will take place at the Dukes Court from 10 a.m. to 2 p.m.

The little master chefs will be given insightful tips by Cinnamon Lakeside's award-winning chef team, with the team preparing some exciting cookery and beverage demonstrations for the day. Up-and-coming cooks can learn from these professionals and apply it to their own cooking during this mystery box competition.

Gold, silver and bronze medallists will receive spectacular medals made out of chocolate, along with a certificate. A certificate of participation will also be given to all kids. Meals will be judged on creativity, taste and appearance.

Priced at Rs. 3,000 (nett), a special kids' buffet will also be prepared for the young participants to enjoy at the end of the competition.

Entries close on 3 September (Thursday). For more information or reservations, please call 011-2491998. For more updates, follow Cinnamon Lakeside Facebook on www.facebook.com/cinnamonlakeside.