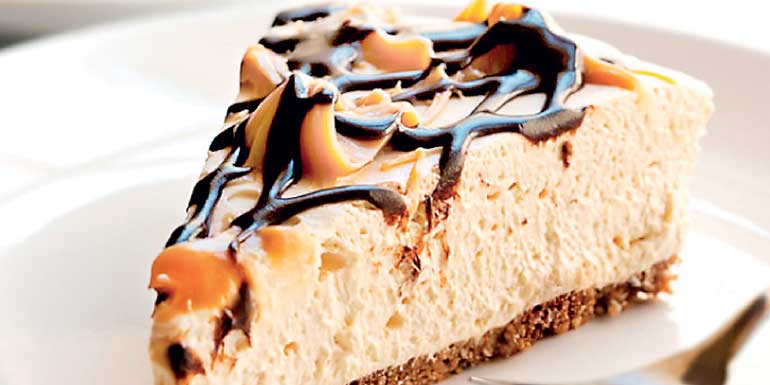 The Galadari Hotel has a special surprise in store for cheesecake lovers at the Café 64 from 25 to 31 May, from 12 noon to 7 p.m. Now you have the opportunity to experience the yummiest variety of mouth-watering cheesecakes.


Come and enjoy the most indulgent choices of cheesecakes galore that will simply amaze and excite your taste-buds. The choice is simply endless and ranges from Oreo baked cheesecake, Chicago ivory baked cheesecake with raspberry topping, green apple with blueberry cheesecake to much more.



For the more adventurous cheesecake lovers choices such as crushed pepper with white chocolate steamed cheesecake and raspberry and sweet chilli cheesecake etc. are on offer. The tempting cheesecake choices also include enticing varieties such as citrus cheesecake with lemon curd and caramelised pineapple with butterscotch cheesecake.

So if you are up for an adventurous cheesecake experience then this is the place to be, you will definitely be sweetly surprised.