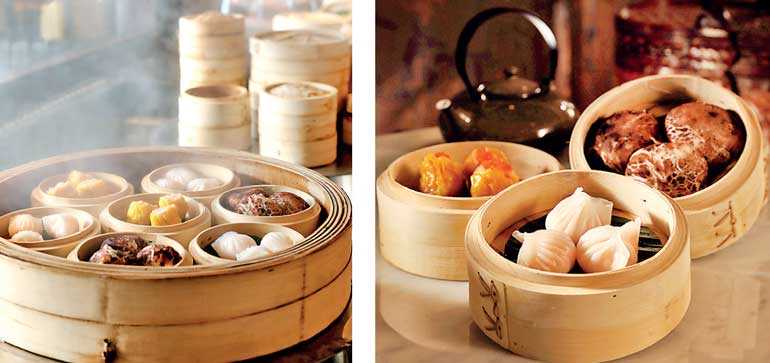 Shangri-La Hotel, Colombo redefines lunching on weekdays at the hotel's signature Chinese restaurant, Shang Palace, where the traditional Cantonese food culture of feasting on delicious steamed and fried Dim Sum whilst sipping on fine loose leaf teas comes to life.

Dim Sum lovers, rejoice as Dim Sum is a true art-form, and one that Chef Zhao has perfected. His devotion to age-old recipes using only the finest ingredients means you will relish only the most authentic Dim Sum. You can even catch a glimpse of him in his show kitchen as he crafts these amazing delights. The extensive 'Weekday Dim Sum Lunch' menu lets you enjoy classic favourites, from flavourful prawn dumplings and succulent meatballs to sweet bean buns and radish cake with sweet chill sauce. You'll surely be spoilt for choice!

The Weekday Dim Sum Lunch at Shang Palace features a soup, a choice of the most delicious Dim Sum and dessert, and is priced from Rs. 1,929 per person onwards. Drop by for office celebrations or when a pick-me-up is needed to get through the crazy workday.