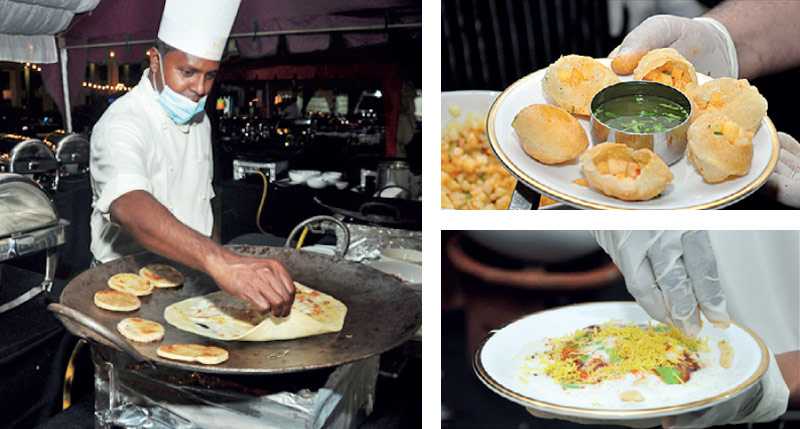 Taj Samudra Colombo's unique Avurudu Carnival featuring a fusion of flavours is now on till 11 April from 6 p.m. to 11 p.m. at the South Lawns.

Patrons can enjoy a mouthwatering variety of specialties from biriyani, lamprais, hoppers, pittu, roast paan and pani puri to a range of delicious desserts. Adding to the fanfare is entertainment papare and DJ.

Nett person is Rs. 1,950 and Rs. 1,250 per child (children between 5 and years). For reservations call or WhatsApp Charith 0714825562/ 0115446626.