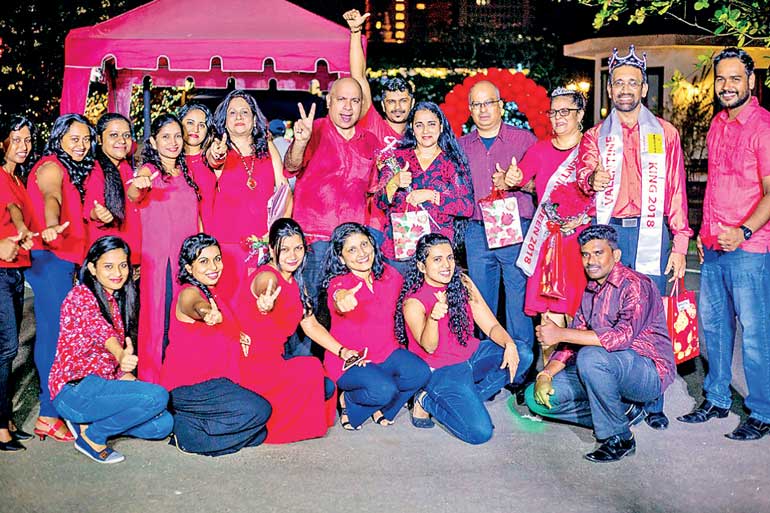 Sri Lankan destination management company, Lion Royal Tourisme, opened its first restaurant venture on 14 February, with a bash to treat lovers on Valentine's Day, along with a large group of tourists from France. The restaurant is billed to be the latest attraction in Colombo, which offers the gamut of food and a location to relax, talk and of the Beira Lake in town.

This historical location is known as the McCallum Lock Gates, which comprises a bridge over a set of lock gates connecting East Beira Lake and the Colombo Harbour. Built between 1951 and 1956 (62 years ago) by the Colombo Public Works Department to facilitate barge traffic between ships docked in the harbour and ports on the Kelani River , the venue brings the nostalgic memories of an era filled with grandeur.

The Water Garden Café comprises of a restaurant that mainly specialises in seafood, and a sprawling area for corporate or private events with ample parking. Surrounded by many city hotels and places of recreation, ranging from five stars to non-classified hotels, the water gate can be considered as an out-of-hotel experience to tourists who have a yearning to explore Colombo and offers fair deals for tour operators and event mangers as well.

Travel Talk's first ever restaurant venture will bring them to Colombo's list of preferred restaurants, and promises a novel experience to those who chose to patronise.