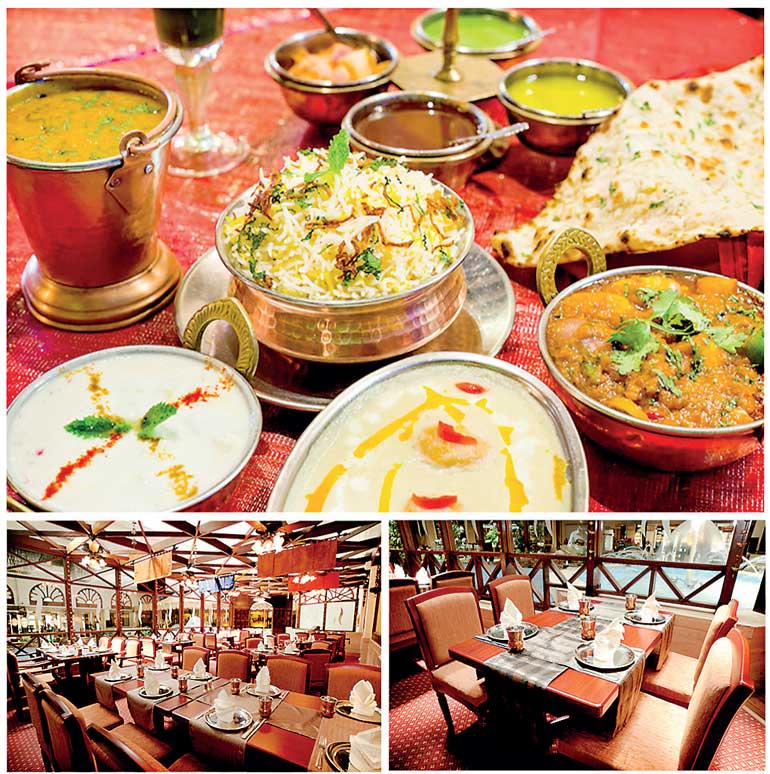 The Galadari Hotel's popular Indian restaurant Flavors will offer a sumptuous 'Anniversary Menu' in celebration of its sixth anniversary from 8 to 17 September, from 7 p.m. to 11 p.m.

The special menu offers a range of vegetarian and non-vegetarian mouthwatering dishes, which include bestsellers from the past. Enjoy the best salads and soups which will simply astound you. From the clay oven enjoy kebabs, tikka to tandoori chicken, etc. In addition to this, indulge in deliciously prepared lamb, chicken, prawn, mutton and fish dishes. Enjoy a selection of various biriyani, pulao to jeera rice and much more. A celebration is not complete without satisfying your sweet tooth therefore a decadent choice of desserts is available, from payasam, gulab jamun, kesari, ras gulla to kulfi etc. Also enjoy the best beverages in town ranging to yummy lassi to masala chai to name a few.

Come and enjoy the anniversary special at the Flavors restaurant and experience the exciting dinner menu that will take you on an unforgettable gastronomical journey.