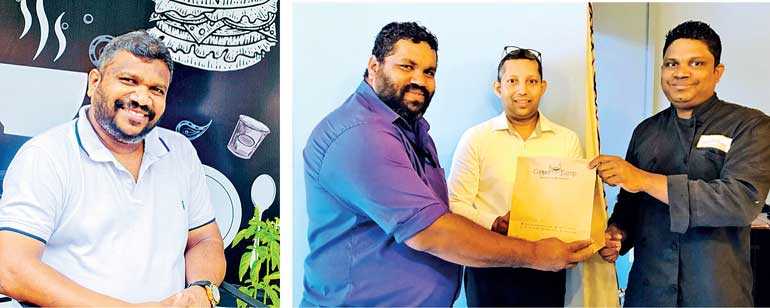 Copper Lamp, a home-based online vegetarian food service provider, has now opened its restaurant in Mount Lavinia on Hotel Road. It opened its doors to diners in August and since then it has introduced a variety of multi cuisines.

Founder, entrepreneur and food enthusiast Simeon Lawrence, together with his brother, thought the best time was to plan out the opening of Copper Lamp is during the COVID-19 lockdown.

Lawrence and his brother who has worked in many destinations and tasted a variety of cuisine across the globe decided to implement some of those food escapades to Lanka.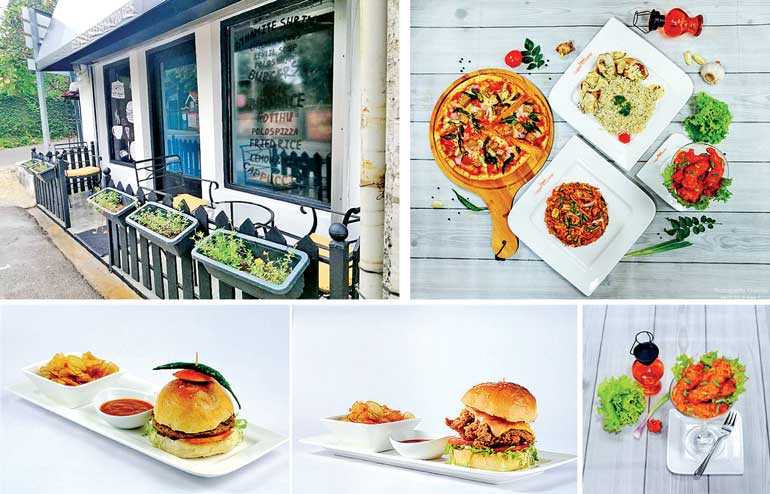 "I have travelled extensively, and one of my must-dos is to explore the cuisines and see how I can cooperate it in Lanka. I have lived in all parts of the Middle East, and sauces are something I love about the food in the region."

During the lockdown, Lawrence and his team had carried out delivering vegetarian thali meals, and a lot of people were insisting upon opening a restaurant, "I found a location close to my house in Mount and within two months converted the concept of a French roadside restaurant, with a Sri Lankan touch. We have been in operation for two months and it has been reasonably and profitably busy, yet we have more to do and much to offer.

Copper Lamp's name was inspired by another of Lawrence's favourite restaurant chains in India. "The food there is amazing, and when I do travel to India I always stop by there. We have only taken the Copper from the restaurant and added Lamp, and the concept is to introduce foreign cuisine, with a mix of Lankan flavour and I love to experiment with sauces and ingredients."

In the months to come Copper Lamp is planning to introduce more food and beverages. Already a hit in the Mount area, the restaurant has joined PickMe and UberEats to extend its services to Wellawatte.

The Copper Lamp Restaurant was founded by Simeon Lawrence, who was inspired by his travels and wanting to venture into the food service. He and his brother, who is a chef, have worked in many parts of the world and decided to open Copper Lamp in August.

The restaurant is situated in Mount Lavinia, on Hotel Road, and is open seven days a week, for lunch and dinner.