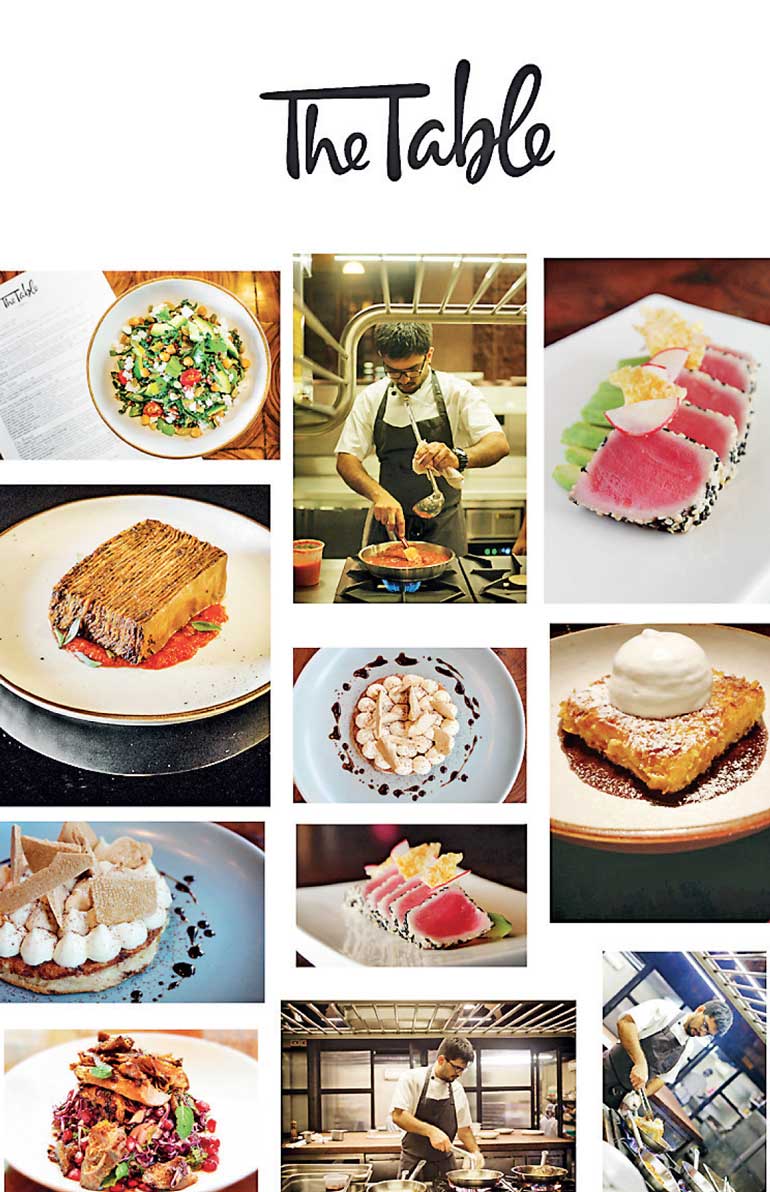 Colombo Supper Club is well into its second year of operation, having featured an amazing variety of celebrity chefs throughout 2017.

Cuisines featured ranged from Spanish, to South American, to heritage Singaporean and even Korean fusion. Several of the chefs featured have since been awarded Michelin stars, and diners club awards.

The New Year 2018 commences with one of the finest restaurants in India – The Table.

Most recently voted by a 100 member jury as the #1 restaurant in India for Sustainable Practices in Dining and #3 overall in India at the Conde Nast Traveller India Top Restaurant Awards 2017, The Table has earned its place in the heart of food and drink lovers. It was also acknowledged as the Best European/Global Cuisine in the Times Good Food Awards 2017, 2016, 2015, 2013 and 2012, Best European Standalone in Mumbai at the Eazydiner Foodies Awards 2017 and 2016, listed in the Miele Guide to Asia's 500 Best Restaurants, and the best Restaurant in India (Critics' Choice) by Time Out Food Awards 2014.

The Table is a casual fine dining restaurant which offers a unique cooking style with global accents and nuances. Their ingredient-driven cuisine focuses on simplicity and purity of flavour, a philosophy inspired by San Francisco. The dinner and brunch will be helmed by Chef Divesh Aswani, Chef de Cuisine. The team from The table will be flown in by Srilankan airlines.

For the first time Colombo Supper Club will feature both a dinner and a brunch. The dinner is on 8 February and brunch on 10 February. Both events are at the California Grill, Galadari Hotel, with beverages by Wineworld. Please contact Naserah Tyebally on 0772300038 for further details.