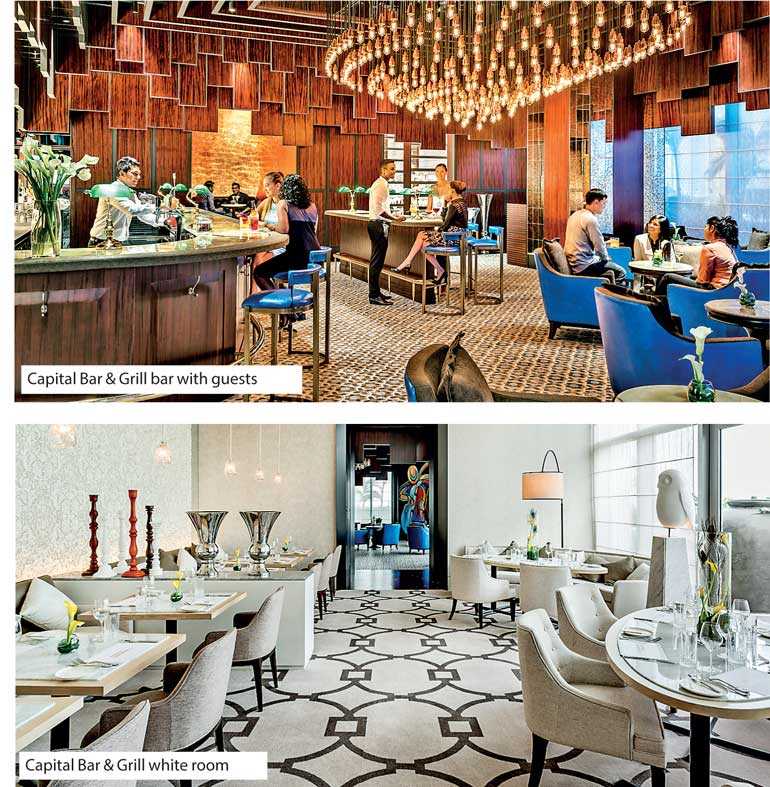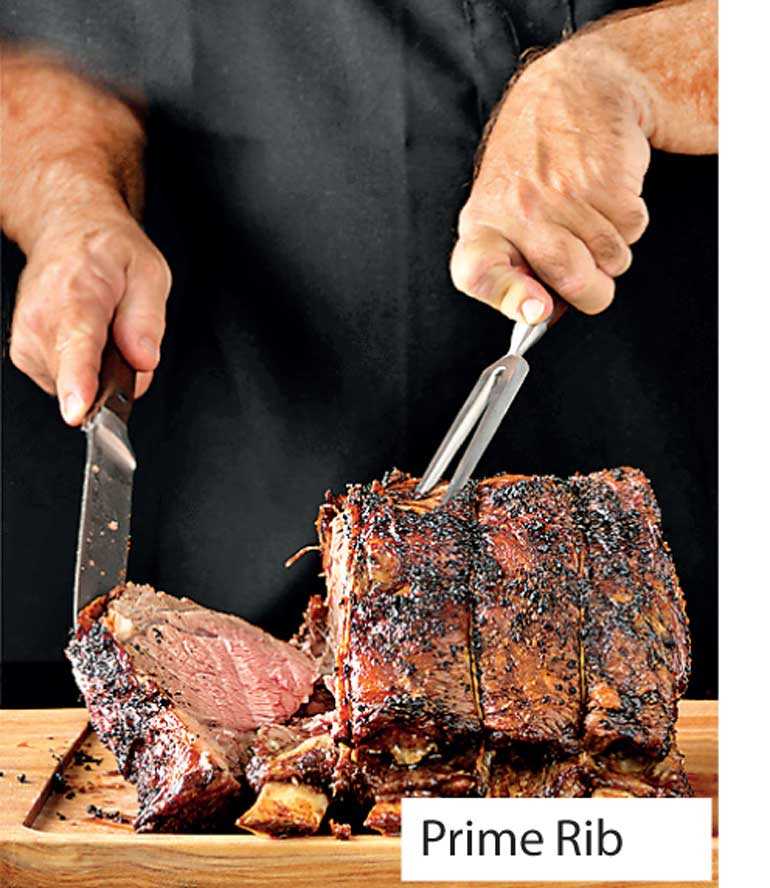 Experience Meat-ing on Monday and enjoy a delicious four-course dinner serving unlimited US Prime Rib and Roasted Australian Leg of Lamb marinated to perfection and expertly carved at your table. Begin your week as you dine in the elegant setting of Capital Bar & Grill and appreciate master chefs at work in the show kitchen as regular bursts of fire rise spectacularly from the grill.

Only the finest ingredients are used with the choicest cuts of meat, which self-baste as they are slow-grilled. This technique has the meats cook at a lower temperature, which tenderises the meat whilst allowing the moisture to set inand adding a little smoke and a lot of flavour. Enjoy the aroma as the cooked dish is rolled across to the guests' table on a chariot and expertly carvedby the server. The meat is accompanied with ratatouille, rosemary potatoes or fries, and peppercorn sauce or jus.

The four-course dinner for Meat-ing on Monday includes a delicious salad, soup, US Prime Rib and Roasted Australian Leg of Lamb, as well as a dessert, to leave diners completed gratified. The special menu is available from on Mondays from 7 p.m. to 11 p.m. and is priced at Rs. 7,500 nett per person.

For reservations or more information, call (+94) 117 888 288 or email restaurants.slcb@shangri-la.com.