Opens up franchising model for local and international investors
Sri Lanka's homegrown health-conscious restaurant chain Calorie Counter is setting up for a major expansion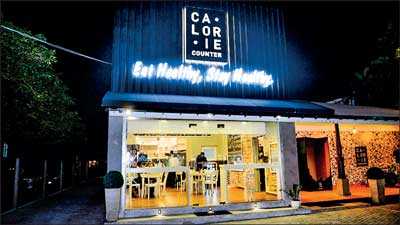 Ward Place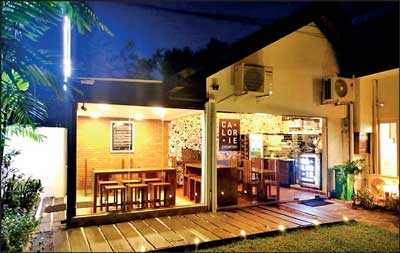 Havelock Place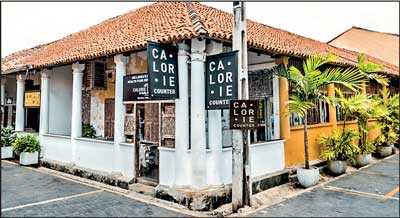 Galle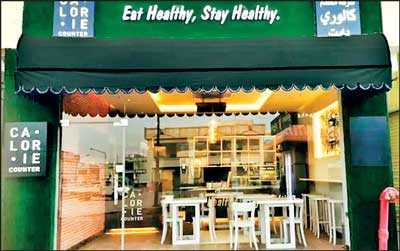 Kuwait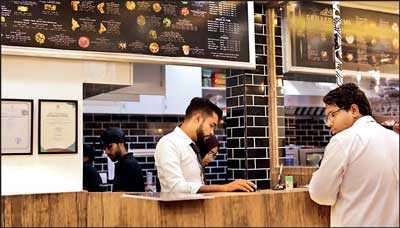 Maldives
drive in 2019 with a fully-fledged franchising model that will allow local and international investors to have their own Calorie Counter outlet both in Sri Lanka and overseas. Calorie Counter already operates two of its own branches at Colombo 7, Colombo 5 and has franchised an outlet at the Galle Fort. Taking the brand global two more outlets were also opened up within the last two years in Kuwait and more recently in the Maldives.

Speaking on the expansion drive Calorie Counter Founder Duaine Peiris notes, "Although Calorie Counter was literally birthed in my kitchen, the vision has grown in to creating a truly Sri Lankan brand that has its roots in encouraging people to live a healthy lifestyle by simply eating healthy. With the need for healthy food growing exponentially in Sri Lanka, we have created a franchising model that will allow potential investors to take the same high quality maintained at our own Calorie Counter restaurants and replicate it at a space they have available anywhere in Sri Lanka or in any other country. A lot of interest has been generated from local and foreign investors which is why we have decided that this is a great opportunity to expand the brand."

Calorie Counter has created a niche for itself in the restaurant industry by creating a model that ensures the ultimate healthy preparation of meals. From the selection of the best produce from local farmers and butchers to bringing down state-of-the-art ovens from Germany, every detail has been meticulously planned to ensure that the meal served is 100% nutritious. Each recipe created by Calorie Counter also goes through a stringent research and development process that is monitored by expert chefs and nutritionists. Each item is made fresh at open kitchens and no preservatives or processed foods are used. Calorie Counter also guarantees that it does not use sugar, butter, trans-fats, artificial flavouring, etc.

"Since we have paid such meticulous care to setting up a well-run operation, the potential franchise owner will have a smooth transition. We will not just sell a franchise but also train staff, and ensure that the same quality is maintained at all Calorie Counter outlets," Duaine added.

"Being the first and only health food restaurant franchise in Sri Lanka, we have already created a unique brand. Apart from franchising, we also have our own expansion drive including opening up mini outlets at hospitals, schools, sports centres and gyms. We also hope to take Calorie Counter to a global scale by opening up outlets in India and other parts of Asia by 2020," said Calorie Counter Head of Operations Andrew Anton.