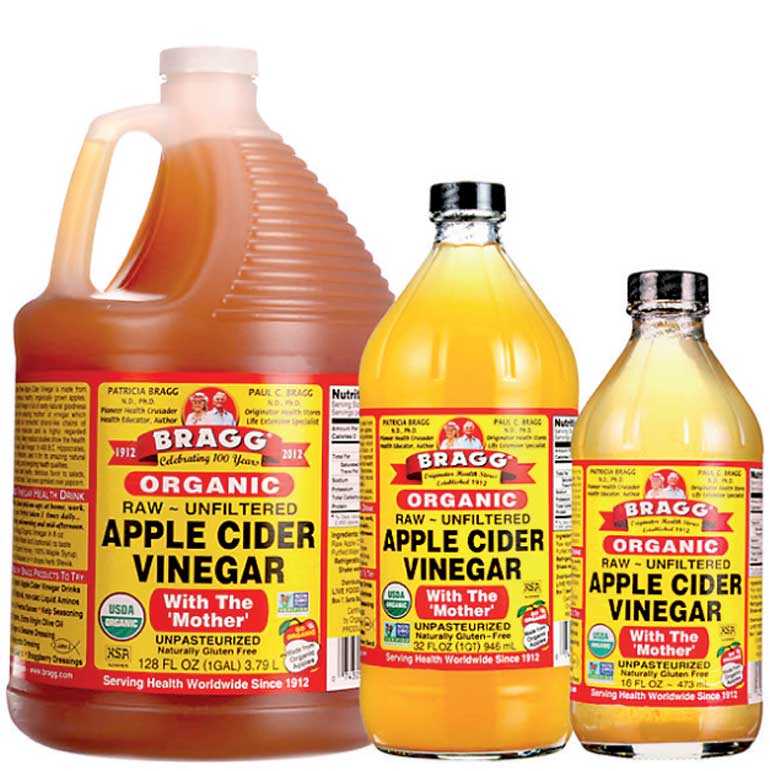 ---
If you are a health food fan, it is likely that your pantry contains a bottle of BRAGG Apple Cider Vinegar (BRAGG ACV) – the iconic unfiltered Apple Cider Vinegar with the vivid red-and-yellow labels.

This year, BRAGG Live Foods Sri Lanka celebrates three years of promoting health in the island through the world's best-selling apple cider vinegar. With consumers becoming increasingly health conscious and proactive towards maintaining a healthy diet and lifestyle, BRAGG ACV has grown in popularity since it was introduced to the local market in 2016. The many nutritional and health benefits provided by apple cider vinegar, particularly with regard to weight loss, has contributed towards this growth.

Bragg Live Foods, Inc. is the result of a lifetime of crusading the word of good health worldwide since 1912. Paul C. Bragg, originator of Health Food Stores in America, founded the company; which to this day continues to spread the word of healthy living through its philosophy "You are what you eat, drink, breathe, think, say and do."

Through the introduction of BRAGG ACV to the local market, Finch Trading Ltd., the only authorised distributor of the product in Sri Lanka, has helped boost health levels and reduce body fat, naturally. At a time where obesity is proving to be a serious global health concern, consumers are increasingly trying to find ways to tackle this issue. Apple cider vinegar contributes towards achieving this goal as acetic acid found in the products has fat burning properties. Additionally, it also contains a large amount of malic acid which has numerous benefits including weight loss, increased energy levels, better digestion, the ability to detox the body and it can even help people suffering from gallstones.

Finch Trading Ltd. Founder and Managing Director Fawaz Fassi shared his passion for this potent elixir, "At present people understand that their quality of life is strongly intertwined with their diet. The millennials in particular know that in order to enjoy life and experience it to the fullest, you need to be healthy and fit. This is the primary factor that has driven the popularity of our product and we are proud to be a part of this positive transformation in society."

"Apple cider vinegar is one of those 'wonder foods' with several benefits as it supports weight loss, heart health and insulin sensitivity – which helps in the control and treatment of diabetes. I encourage anyone who wants to boost their health to try BRAGG ACV. Keep in mind to look for the Finch logo on your product in order to avoid purchasing counterfeits in the market," he added.

The health benefits of apple cider vinegar are numerous and widely known with many being backed up by scientific studies. The best and most effective form of apple cider vinegar is the organic, unfiltered variety. This is because this variety, while cloudy in appearance, contains the presence of what are known as 'mother' strands of proteins along with enzymes and friendly bacteria, all of which have potent positive health benefits.

Other health benefits include: promoting healthy immune systems, lowering blood sugar and improving insulin response, improving digestion and pH balance, removing sludge toxins from the body, helping soothe dry throats, supplying natural enzymes and potassium, maintaining healthy skin and a youthful body and it has also been shown to be useful in relieving muscle pain resulting from exercise.

Building on the success of apple cider vinegar in the island, Finch Trading Ltd. plans to expand their product portfolio through the introduction of new BRAGG products such as Liquid Aminos – a healthier alternative to soy sauce and salt – and Organic Extra Virgin Olive Oil.

All BRAGG Live Food Products are USDA Organic Certified, gluten free and delicious.