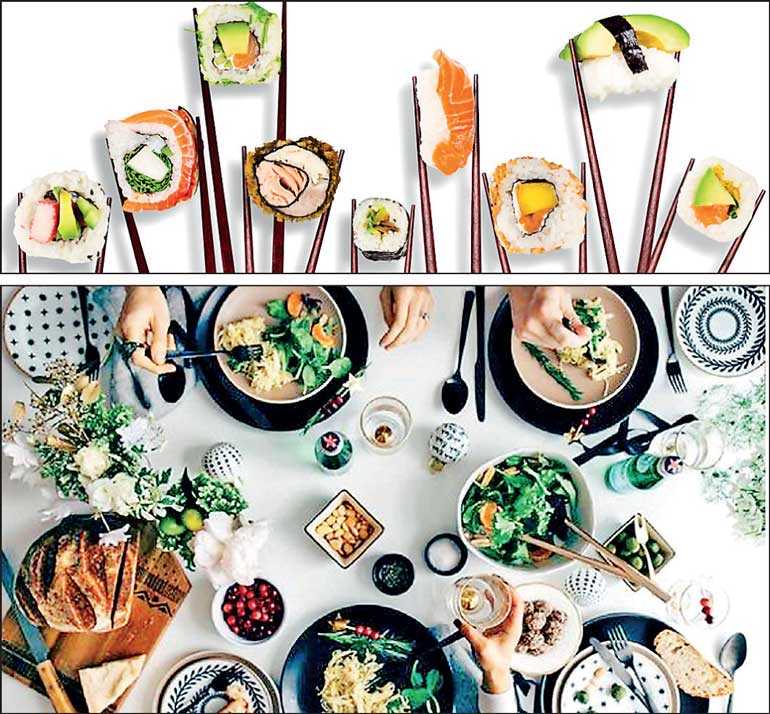 ---
Think lake views, poolside breeze and unlimited amount of food to enjoy the month of August with friends, family and loved ones. Cinnamon Lakeside's dining offers will ensure that guests make the best of the holiday month by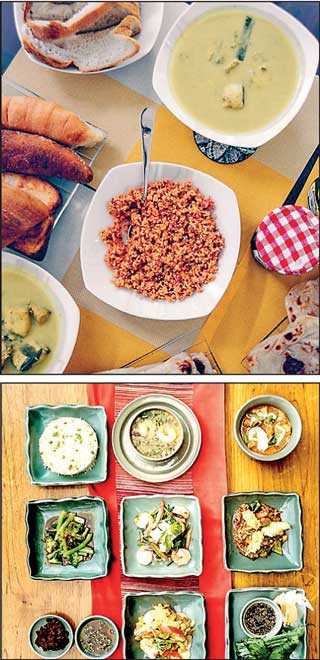 the lake.
Business Lunch Menus at Royal Thai and Long Feng
Enjoy a flavourful meal at the Royal Thai and Long Feng restaurants as while discussing important business plans and ventures. The Business Lunch Menus are available on weekdays from 12.00 noon to 3.00 p.m. and priced at Rs. 2,300 nett at Royal Thai and Rs. 2,100 nett at Long Feng.
Night Owl Menu at The Dining Room on Thursdays, Fridays and Saturdays
After a late night out on the town, a good Sri Lankan buffet is the ideal and fulfilling choice. Cinnamon Lakeside's Night Owl Buffet is back, giving guests a range of local favourites to enjoy with friends or loved ones. The buffet is available every Thursday, Friday and Saturday night from 12.00 midnight to 5.00 a.m.
All You Can Eat Dim Sum at Long Feng on weekends
Long Feng offers all the dim sum its patrons can eat for just Rs. 2,500 per person. Choose a soup and starter and dig in for an all-you-can-eat from over 30 varieties of handmade dim sum by Master Dim Sum Chef Meiqin Duan. Then complete the meal with a freshly made delicious dessert. This offer is available every Saturday and Sunday from 12.00 noon to 3.00 p.m.
Colombo's Biggest Brunch on the first Sunday of the month
The Biggest Brunch kicked off at the beginning of the month with over 400 international dishes on offer, giving food lovers the perfect arena to enjoy a great, big buffet of starters, mains and desserts, as well as action stations and special activities for the kids. The Biggest Brunch is scheduled to take place every first Sunday of the month from 12.00 noon to 3.30 p.m. The next instalment will be held on Sunday, 1 September. All other Sundays during the month will feature the regular Sunday Brunch where guests can enjoy an international buffet, also from 12.00 noon to 3.30 p.m at The Dining Room.
Savour sushi at the Lounge Sushi Bar
Savour a sushi platter replete with sashimi, sushi, nigiri and likes, at the lounge and sushi bar. Or grab a seat for a quick drink after work, or to catch up with friends over dinner and drinks.

For further details and reservations on any of the above promotions, please call 011 249 1000. Follow all the excitement on Facebook and Instagram: www.facebook.com/cinnamonlakeside and www.instagram.com/cinnamonlakeside.