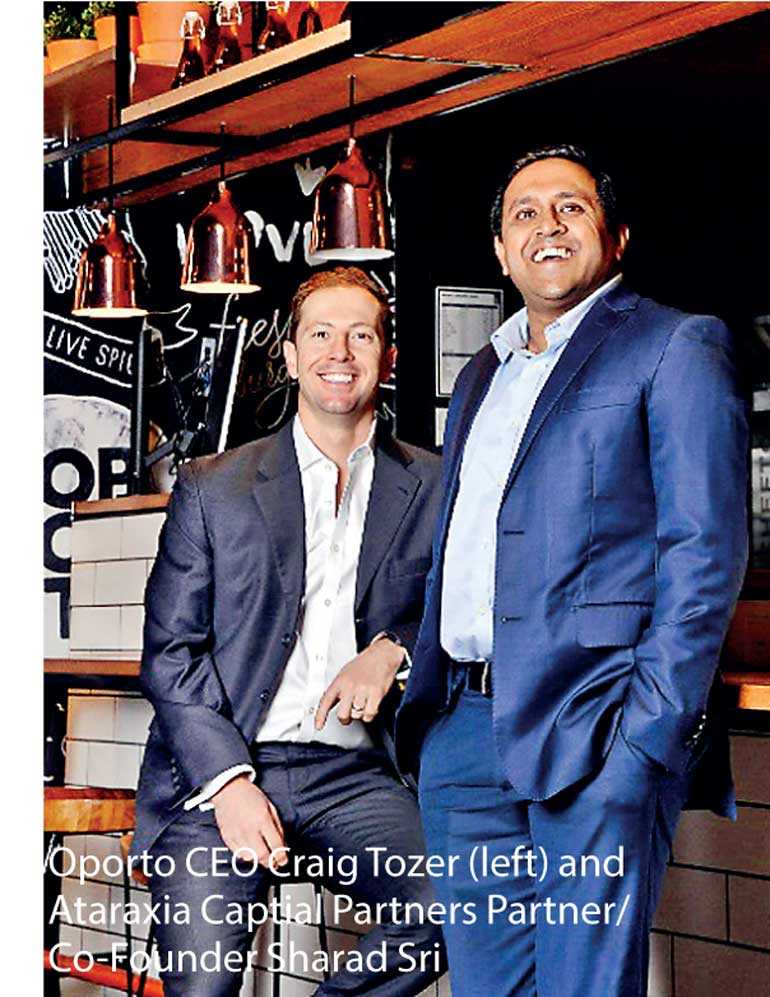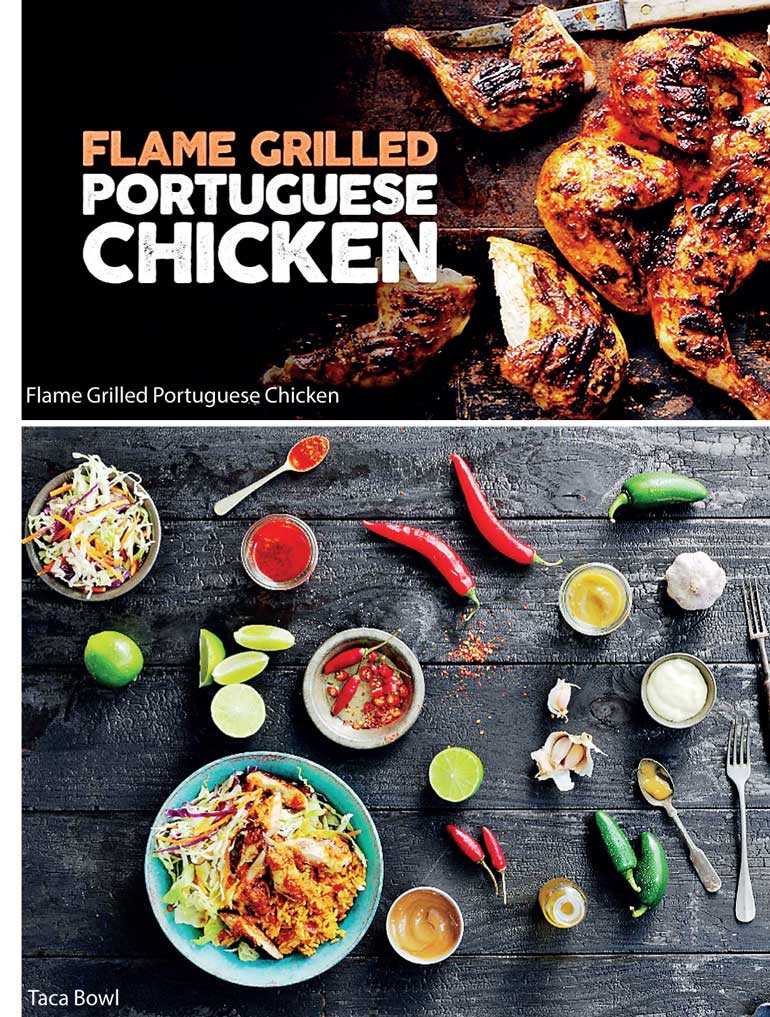 The Portuguese first visited Sri Lanka nearly 500 years ago in 1505 and were responsible for introducing chilies to Sri Lankan cuisine. Fast forward to 2018, the authentic taste of Portugal will be available with Sri Lanka's first Oporto restaurant which is due to open in October.

The first Oporto restaurant was founded in 1986 by António Cerqueira, an Australian of Portuguese descent, in North Bondi, New South Wales, and Australia. At present, there are more than 100 dine-in and take away restaurants across Australia & Newzealand.

Oporto is well known for the tongue tingling spiciness of its signature 'Original Chilli Sauce' along with the famous 'Bondi Burger' and 'Flame Grilled Portuguese Chicken', which is definitely going be an healthier alternative to the conventional chicken consumed by Sri Lankans at fast food restaurants. Also a wide range of burgers, rice/salad bowls along with crispy and succulent snacks are going to be up on Oporto Sri Lanka's menu.

Oporto Sri Lanka Master Franchisor Ataraxia Capital Partners, an Australian business with established businesses in Sri Lanka, has secured a prime location in the first ever international Food Atrium in Colombo, at the newly built Colombo City Centre Mall.

Partner/Co-Founder of Ataraxia Captial Partners, Sharad Sri said: "Sri Lankans are very excited by the entry of Oporto into the market, it really celebrates our love of chicken, Portuguese heritage and of course chilli. We have always loved the Oporto brand and are really pleased to add this to the existing Ataraxia Foods portfolio."

Ataraxia Capital Partners will be opening two Oporto restaurants within the next 12 months, the second location being in the Food Atrium of Shangri-La's One Mall opening in June 2019.