---
Galadari Colombo, together with My Sister's Kitchen, presents for the second time running the Jaffna Food Festival, from 29 August to 1 September, 7.00 pm to 11.00 pm at the Coffee Shop.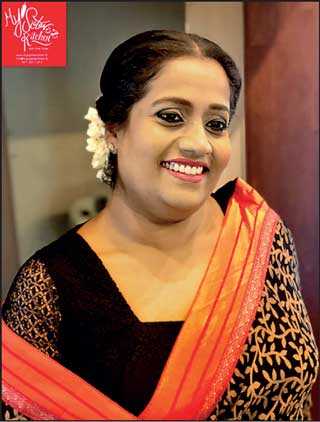 Jaffna is home to a wide variety of delicious cuisine that is hard to come by in Colombo in its original quality and taste. My Sister's Kitchen was started with the aim of giving access to authentic home-cooked Jaffna style dishes, without compromising on taste and quality.

The chef extraordinaire behind My Sister's Kitchen is Thushara Innasithamby, sister of the famous Danu Innasithamby, and she is set to work her magic once more to bring to life the flavours of Jaffna cuisine. Danu needs no introduction, being a media personality and self-proclaimed food taster at his sister's kitchen. The entire Coffee Shop will see a transformation, taking you to the colourful and traditional vibes of Jaffna.

Do not miss out on this spectacular opportunity to experience this flavourful journey, which promises to be nothing short of a spectacular dining experience that enables you to taste the best of Jaffna food at the Galadari Colombo.