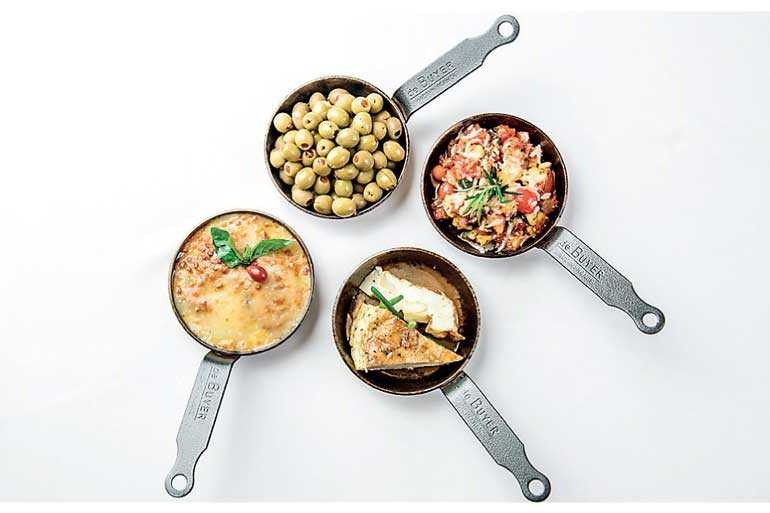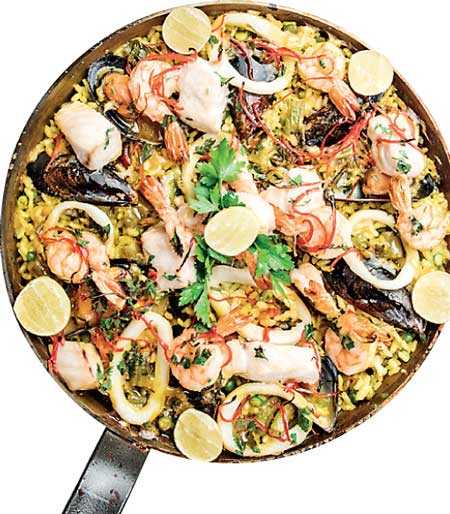 Mediterranean is a vast term, covering over 20 countries across the globe. When you think of Mediterranean food, you envision hummus and pitas, but the cuisine surrounding the Mediterranean Sea is extremely diverse as it includes dishes from European countries such as Italy and Spain, as well as Middle Eastern and North African countries. With a wide variety of ingredients and spices, this cuisine pops with flavour and is prepared with fresh, healthy ingredients.

Introducing Santina – Truly Mediterranean, opening its doors on 21 September. Located on the first floor of Mövenpick Hotel Colombo, Santina is cosy, affordable and the newest entry to the city's culinary options featuring the finest Mediterranean cuisine from the European region. Craving food from the lands of Southern Spain, France and Italy? You don't need a passport to indulge in savoury Mediterranean fare. The menu is stuffed with reliable favourites with clean flavours, showcasing the freshness together with high quality cuisine, served with passion and a true knowledge of how to cook traditional dishes.

Every item on the menu has its own story that wanders back to the Mediterranean region, much like the first paellas, made by farmers in Valencia using rice and available local ingredients to cook lunch in a pan over wood fire. Taste the fresh chicken or seafood paellas at Santina and savour their expertise in fish preparation with their locally sourced catch-of-the-day.

Santina promises Mediterranean flair with homemade linguine and penne with an array of meat and fish, with a selection of gnocchi. Its simplicity is in fact its complexity. It's the real deal that melts on the tongue depicting the true Italian comfort dish, defining home-made goodness and the richness of Nonna's cooking. Make sure to save some room for an Italian baked apple gateau or frozen cappuccino parfait.

Santina wins extra points for its vegetarian options and exceptionally friendly service. Be sure to feel at home and savour the finest Mediterranean flavours. Doors open on 21 September and will be open for both lunch and dinner. To make a reservation, please call 117 450 460.