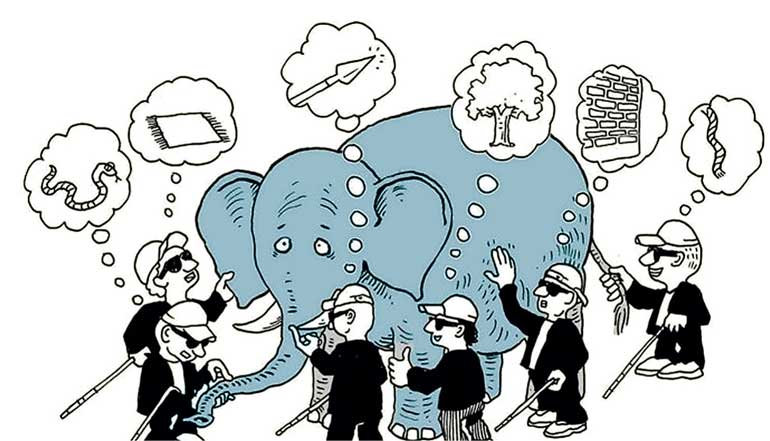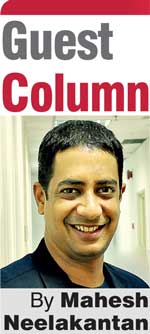 Let's face it –The FMCG/CPG industry is at a crossroads.

On one hand, faith in traditional advertising is diminishing – if the AdEx trends over the last few years are anything to go by. This audience erosion on traditional media is accelerating more than the AdEx numbers indicate.

Whilst there is still a role for building awareness and saliency via ads and spots that can entertain and change perception, the reality is that it is not translating into sales – as much as expected.

Whilst some may argue that it is not easy to link the money spent on this kind of advertising directly to sales, most clients believe it works and it's something that they are comfortable doing and they rely on independent verification and long-standing metrics.

On the other side is digital advertising. Targeted, personalised, contextual and optimised – providing marketers with reassurance on effectiveness. However, in the last year or so, there have been some trust and accountability issues coupled with the inability or unwillingness of some media platforms to do basic math or allow independent verification.

The consumer packaged goods industry is facing a sort of existential crisis for consumer goods marketing. And no – I am not making a case for brands to divert their funds towards shopper marketing either. The problems that plague consumer marketing occur frequently in shopper marketing too. In store expenditure decisions being made for legacy and historical reasons, not enough evaluation, over-indexed focus during brand launch/re-launch and, quite simply, too much generic activity.

The reality is that everyone has their own interpretation of what shopper marketing means and depending on your role and whether you are from brand, agency or trade you see it differently. From key account management, promoter engagement, plannograming, bundled promos and offers, instore POSM/display, category management and joint business programs - You could say that it is 'all of the above' and also 'none of the above' – it's kind of similar to the six blind men and the elephant.

It's time for marketers to see consumer marketing and shopper marketing as two equal parts of the marketing game, rather than seeing shopper marketing as just another way of dealing with retailers. They should transform the way they think about consumers, shoppers and retailers; simultaneously and in an integrated manner.

Here are three principles that may help us relook at shopper marketing.

1. Shelf out thinking – 'Shelf-out thinking' short for 'big brand ideas from the shelf-out' – makes the campaign planning and thinking more than an instore shelf talker. Few pointers:

nDriving consumption and usage – cycle after cycle

nAre we cueing 'occasion based messaging'?

nIs there any data/ opportunity to leverage 'adjacencies'?

nWithin the store is there an opportunity to attempt contextual placement?

2. One size never fits all

This especially applies communication and messaging. The same key visual cannot be applied across the entire path to purchase. Whilst some FMCG brands have made the shift, it's appalling to see many brands still using the last frame of the TVC + 'new' + pack-shot as their key visual.

And from a campaign deployment perspective, we need to pick our battles. 'Focus demands sacrifice' and we cannot afford to sustain presence and investment at all outlets and all channels. Store-chain profiles and related shopper profiles frequenting the particular store-chain could be a good starting point to guide this thinking.

3. Pilot – Evaluate-scale

Inspired by the Build-Operate-Transfer approach used in the infrastructure industry and now even the IT industry, brands need a culture that encourages piloting of new programs and initiatives. Can brands develop a 70-20/10 principle in guiding investment for deployment – 10% being reserved for new 'pilot' – 20% reserved for scaling up previous pilot and 70% reserved for the base plan?

It's time to wake up and relook at shopper marketing beyond a 'rebadging of all the sales promotion/launch POS collaterals and embrace the opportunities and possibilities of marketing to the shopper in an 'always on' mode.
(The writer is the CEO – Newton TAC Malaysia and Strategic Investor in Newton Lanka. He comes with an impressive track record of growing Advocacy Malaysia and Ogilvy Action – Malaysia. He has spent over 16 years in the industry working across several countries in Asia such as India, Sri Lanka, Vietnam, Taiwan and Malaysia and across functions such as advertising, activation, integrated communications, rural marketing, talent and training, trade marketing, shopper marketing and word of mouth.)