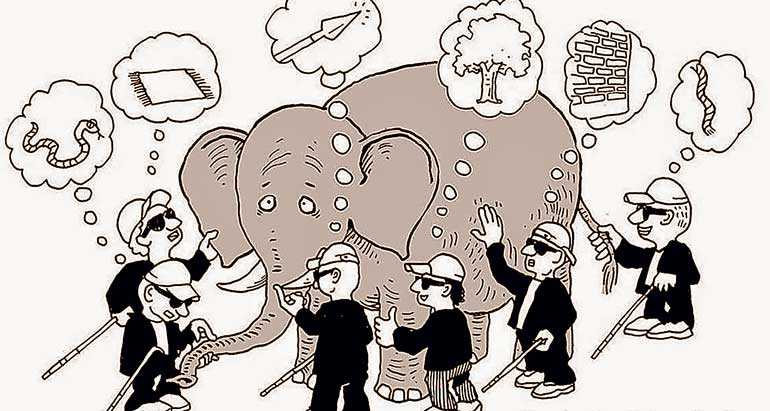 Whether you are a brand manager in a FMCG company or retailer, creative agency or media practitioner – if you don't win with shoppers, you don't win. One the basic building blocks for developing an effective shopper marketing campaign is 'Data' and 'Insights'. While 'Shopper Data' is easily the subject of another article – for the moment; let's place it under the circle of 'Cannot Control-Cannot Influence'. Building a better profile of our shopper, uncovering insights and enabling better understanding of purchase-decision hierarchy is something that we can 'Control and Influence'.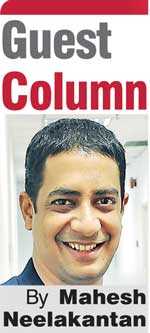 A simple way to kick off better understanding of our shoppers within your teams is to quite simply spend more time walking the aisles of a supermarket. The store is where shopping happens, and there are so much observational nuggets that can be gleaned from just a visit. Check out one other category (not one you work in). Check out other brands. Observe shoppers. Maybe ask them a question. Data from a store visit isn't statistically relevant; but it's a great place to build or test hypotheses.

Here are 3 simple tips to help build shopper centricity and better understanding of the shopper.

Shopalongs – As the name suggests – this helps to uncover thoughts, influences, and motivations when shopping for a product. This ensures that the packaging, placement, customer experience, and in-aisle marketing efforts are working (or not) to engage your consumers. Typically in a 'Shopalong' shoppers are asked to follow "think aloud" protocol so that we can hear the thoughts that are going through their heads as they complete their shopping excursion. And the interviewer or person conducting the shopalong can observe, probe to learn about the ease with which they can find what they are seeking; what they reach for first; what draws their eye; the purchase dynamics if more than one shopper is involved; any frustrations they experience, etc.

Fly on the wall – As the name suggests, this is an observation technique where you place yourself in a non-obtrusive position and observe from a distance. This traditional behaviour observation method allows brand managers or agency planers to discreetly collect information by looking and listening to begin behaviour research. Interviewers can throw in the occasional follow up 'casual' question or probe when they encounter 'atypical-shopper behaviour'.

'Secretary's Day out' – Designed as a 'Social Experiment' - this particular method uses a 'reality' approach to culling insights and decoding shopper behaviour. Unsuspecting Department Secretaries (6 to 8) are drafted into this experiment by their bosses and given a shopping list with about 10-15 items. The same shopping list needs to be given to all the secretaries and care is taken to highlight categories/products and not brands. Upon return from their respective shopping trips they are the informed about being casted in a social experiment and casual interrogation begins as they are asked to explain the rationale and reasons to buy a particular brand (On Camera – optional). This exercise is extremely useful to decode purchase decision hierarchy/journey.

There are more such simple ideas and tips to get one to spend more time instore- Have a team meeting in a store. Rotate responsibility across your team/agency to go to a store once a week and share pictures and thoughts in your weekly team meeting. Better Still – Set up a 'Shopper Day' every quarter as a companywide engagement exercise.

If you work in consumer goods, or if it's a big part of your job, however often you go, it's probably not enough. It's amazing how a simple visit can open up our eyes to the immense possibilities and discoveries on understanding our shopper better and translating that in developing better campaigns targeting your shopper.

Let's not be blind – anymore.
(The writer is the CEO – Newton TAC Malaysia and Strategic Investor in Newton Lanka. Mahesh comes with an impressive track record of growing Advocacy Malaysia and Ogilvy Action – Malaysia. He has spent over 16 years in the industry working across several countries in Asia such as India, Sri Lanka, Vietnam, Taiwan and Malaysia and across functions such as advertising, activation, integrated communications, rural marketing, talent and training, trade marketing, shopper marketing and word of mouth.)