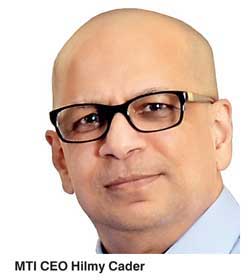 Commendation to Yasas, Julian and the team for a world class event that will have far-reaching positives for Brand Sri Lanka.

The 'Trail' by Sarinda and his team also comes to mind in terms of another group of professionals and their volunteering efforts. Both these initiatives have shown us that we have the 'power' to make big moves and that we don't have to wait for the Government to wake up!

Time to think about how we can harness such 'power' to drive a positive change in the way the country is governed (irrespective of which party is in power).