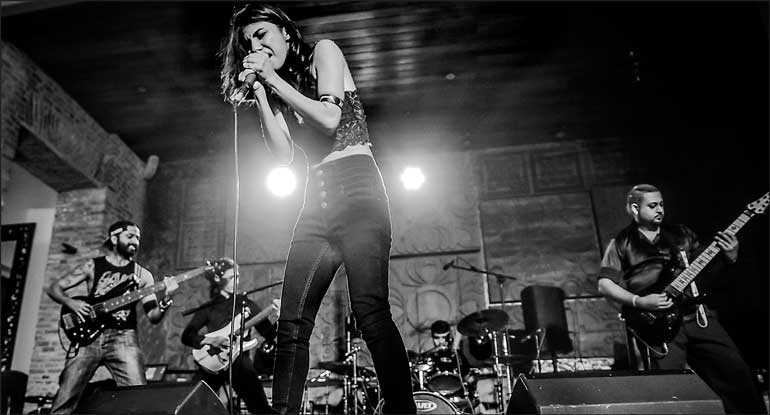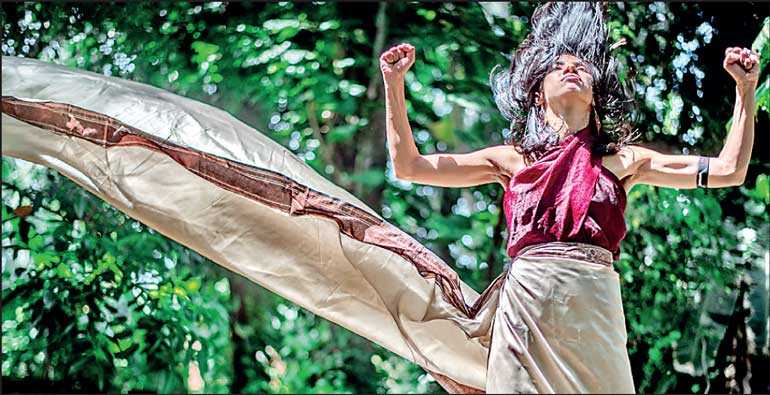 ---
On 28 September, Shehara Jayatilaka made her mark in Sri Lankan history.

By becoming the first woman to release a heavy metal album in the country, she paves the way for

others to follow in her footsteps and walk right into what has been an (almost) entirely male-dominated counterculture here.

Gender equality and feminist ideologies seem to be everywhere today, plastered across social media, slotted into the movies we watch and weaved into our conversations. It can come across as a little offensive to our male counterparts sometimes. Is this all women can talk about? The problem occurs when we dialogue equality without context. Sri Lanka has had the world's first female Prime Minister, several women as CEOs and even one as a head of state. Are we really as behind the times as gender activists paint us out to be?

I am going to grudgingly agree that we are. Sri Lanka has made massive strides in some directions but not across the board. Yes women are leaders, but not enough of them are. Maybe we should look beyond obvious aspects of corporate or state leadership and look at all the ways in which female representation falls short.

Jayatilaka made history as the first woman to release a heavy metal album in Sri Lanka in 2019 while the city's heavy metal scene is 20 years old and has been dominated mostly by men in all that time. We have a smattering of female artists in the country but the art world is dominated by men. Women are traditionally meant to cook for their families but the culinary world is dominated by male chefs. Even in politics and in boardrooms where women have emerged as leaders, not enough of them have. Let's be mindful of this before we assume that feminist voices are about bringing men down. I don't think that's the point at all. Rather, it's about creating a city and country where dreams have no gender.

At her album launch and in the booklet accompanying her record, Jayatilaka thanks a wide support system of family and friends, without whom this album would not have been possible. As a mum of two young boys, writing, recording and releasing a phenomenal, full-length album was not easy. We have a history of supporting men to achieve greatness but finding a support structure built around a woman's dreams are few and far between here. But support systems for men already exist. Anyone with talent and conviction should be destined for greatness, so everyone needs the same sort of support system. This then becomes more than about what Jayatilaka has achieved, because we see women like her all around us. We have a lot of Supermen already. Isn't it yet time for Superwoman?

For more information on Jayatilaka and to listen to some of the tracks off her album, visit www.sheharamusic.com.