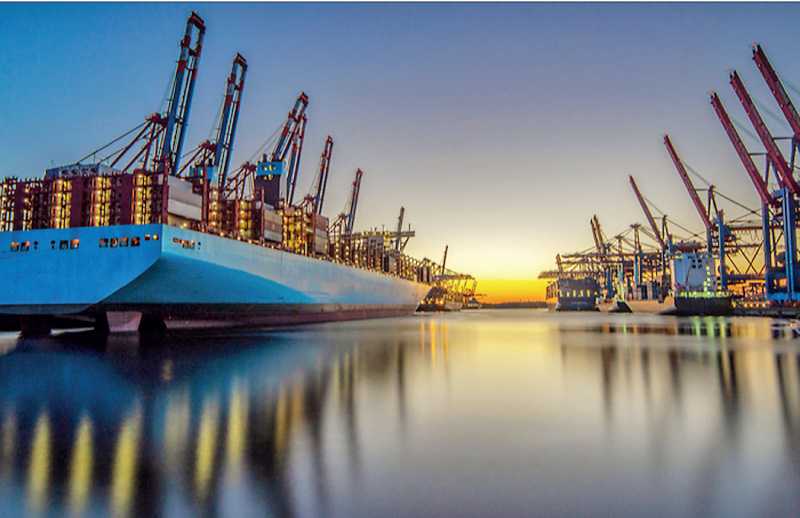 Shippers will have to brace for continuous uncertainty, high ocean freight rates, space shortages, frequency delays and schedule disruptions throughout 2021
Suez blockage will be an added burden on the industry
---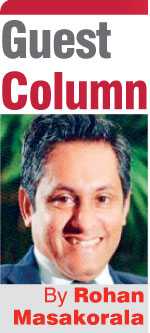 The global shippers' community (cargo owners and freight forwarders) will continue to face difficulties in moving freight due to continued disruption to the shipping industry throughout the year 2021 too. Specifically, Asian shippers and the east-west trade lanes have been facing numerous difficulties. It is observed that the rapid recovery of the global economy that started at the end of the first COVID-19 wave has come with a much faster rebound in global trade than initially expected by many, leading to ports congestion and equipment shortages and surging freight rates. The global economic recovery is further expected to accelerate as the vaccination program takes full effect in the coming six months.

Over the last six months shippers have been facing massive freight increases as sudden increase in trade volumes and lack of capacity and equipment combined with port congestion have made shipping a nightmare making many supply chains disrupted and shipping costs mounting many folds.


The Suez impact is real!

One may think the Suez problem is over, which is far from it, within the next two weeks some of the ripple effects to the industry will emerge starting from port delays, congestion and schedule destruction and insurance claims are also on the cards. The backlog and the queues that were created in Suez may have repercussions on container market for up to two-three months, estimates some shipping analyst, while the shippers who have shipped cargo on board MV Ever Given will have to wait for some time for the cargo to be released as the owners of the vessel have reportedly declared General Average while Egypt is reported to have claimed up to $ 1 billion damages from the vessel owners.


Freight rates on the up

Global freight rates have been on the increase for a considerable time with trade growth, volumes and capacity imbalances making the shipping industry a freight rate sellers' market in 2020 and it is unlikely to come down to pre-COVID levels for another twelve months. As shown the Shanghai Freight Index, all major shipping routes have seen steady rate increases over a period along with massive reduction in port calls by merchant shipping fleets in 2020 compared to 2019. With the Suez accident rates peaked to unforeseen levels although it would ease out once again over the coming two-three weeks. But the US imports too have seen steady growth making the supply demand situation in favour of higher freight for key markets out of China which has a direct impact all over the world for shipping rates.


Shortages of empty containers

Container shipping remains disrupted by box equipment shortages which is restricting available capacity and another reason for freight rates to reach record highs. The problem of equipment is a result of logistical issues where empty container repositioning is disrupted due to global market conditions and port congestion along with blank sailings and reduction in fleet deployment as seen in the chart. The situation created in the Suez delayed over 400 ships to depart or arrive at destinations and will once again create a new round of issues since equipment availability in the medium term in many parts of the world will be aggravated for containerised cargo.


Prepare for further round of disruption of sailing schedules and frequency

Planning the supply chain including inventory, raw material for manufacturing and lead times for delivery will be a nightmare for logistics managers and freight forwarding companies over the coming months. It is advisable that logisticians should pre plan the next 2 to 12 weeks carefully and prioritise export orders as well as import dependent input intermediaries as cargo arrival and departure schedules are not going to be maintained. Some ports too will have challenges as the backlog that would be created due to the sudden arrival of convoys of ships from Suez are bound create some congestion.

The freight rates will be watched by all stakeholders of the global supply chains. As at this point it is very unlike to see freight market stabilizing in 2021 and capacity issues in certain trade lanes will continue to hamper smooth logistics for many shippers across the world. As pointed out by some economists, this may lead to inflationary impact to many economies in the coming months as well.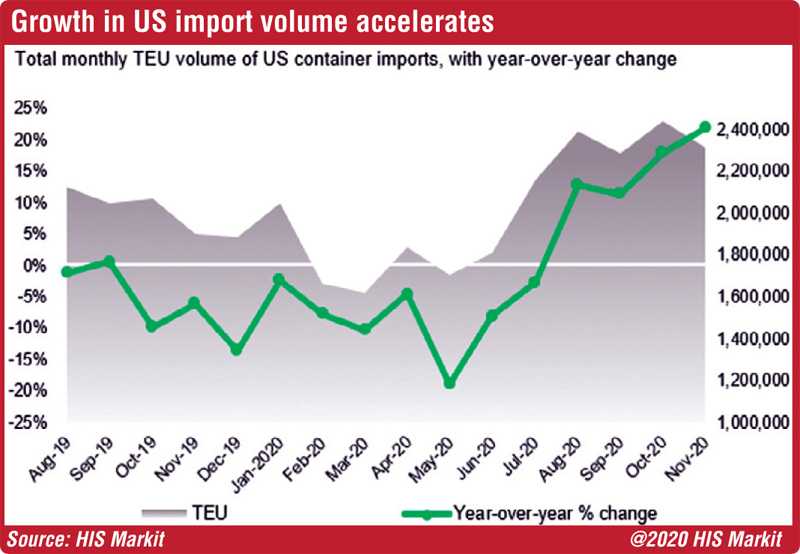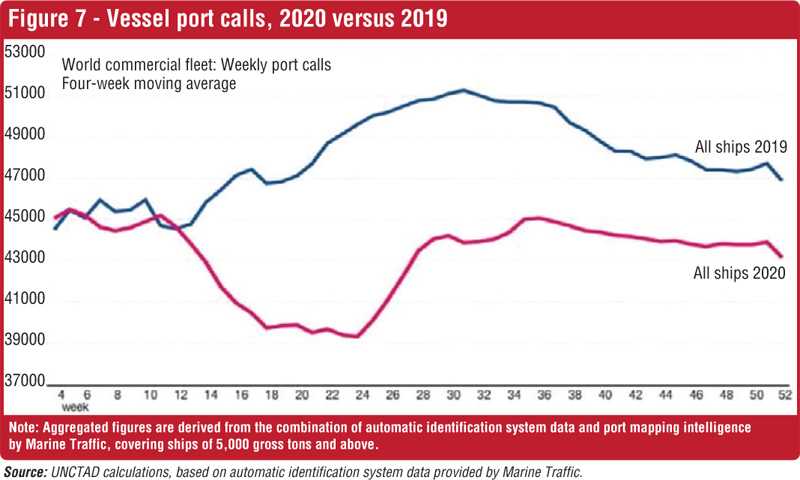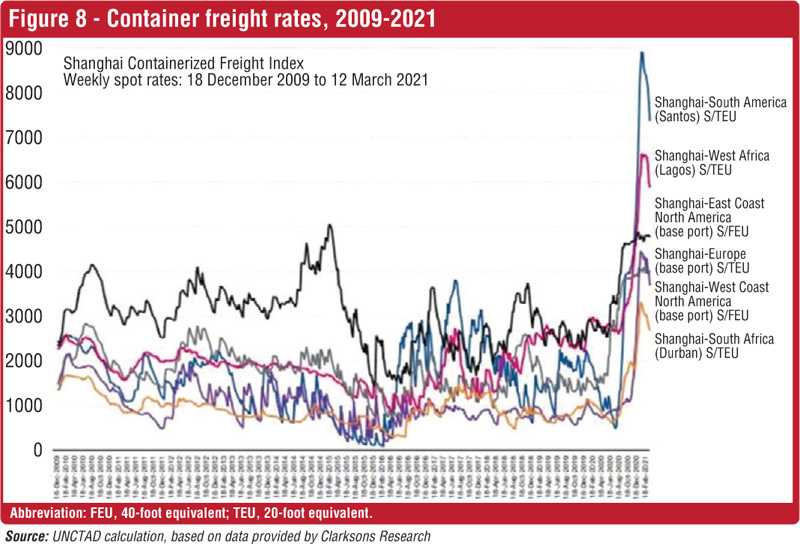 ---
(The writer is an economist, the CEO, Shippers' Academy Colombo and Chairman and former Secretary General of Asian Shippers' Council. He can be contacted at [email protected].)
---