The prosperity of a nation depends on how fair the distribution of wealth is across the economic value chain comprising of consumers, employees, suppliers, shareholders and Government.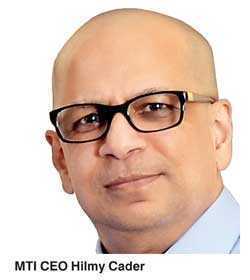 As countries progress economically, there tends to be fairer distribution of wealth, meaning the mass base of the population has a comfortable lifestyle, being able to afford the basics of food, housing, healthcare, education, transportation, etc. Even in such countries, the extremely wealthy do exist, but there tends to a more level playing field for people to aspire and be super rich, by super value-addition.

If a country boosts the extremely wealthy and has a majority of the population struggling to make ends meet, it clearly signals an issue with the 'system'. The idea is to not make the rich poor, but to have a 'system' that checks unfair, super normal profits by one part of the value chain at the expense of the other and a more level playing field vs. protecting an old boys club of wealth-makers!