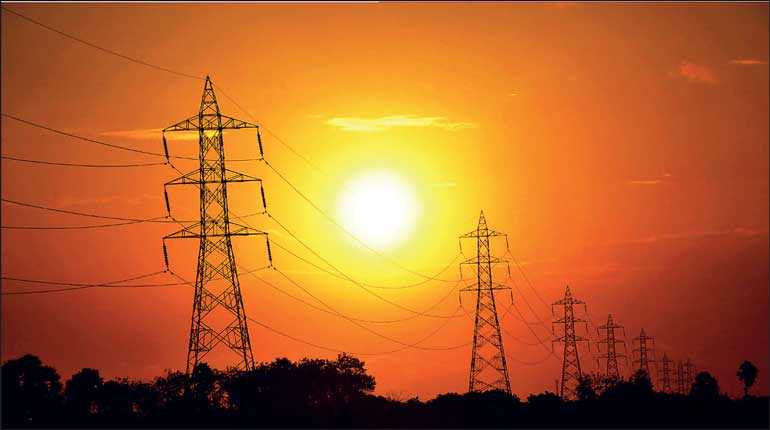 ---
Why are we always in crisis mode for Ceylon Electricity Board (CEB) power generation shortages? Highly competent engineers of the CEB produce a power generation plan for 25 years. The lawmakers in charge of power have never looked at it positively, but resorted to emergency power purchase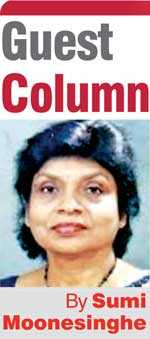 agreements at very high cost. The disruptive law makers scream about corruption in the award of any of these tenders on traditional and social media such that projects never get off the ground. Trust the President will find a solution to these inordinate delays in awarding tenders.

Highways or hydro power projects or the Mahaveli downstream projects, as per the master plans drawn by the then Minister of Mahaveli Gamini Dissanayake, if implemented on time, would have been financially viable enough to repay the loans.

Of the accelerated Mahaveli projects, Upper Kotmale was delayed by over a decade, and finally a compromise has been achieved to run the turbines in the night and switch them off at 7 a.m.

In 2002, I was offered the post of CEB Chairman by the then-Prime Minister, which later changed to Chairman of Bank of Ceylon. At that time, the cost of the undersea cable project to connect our main grid to the Indian grid was only $ 75 million. Even 18 years later, nothing has happened, other than much talk. During the rainy season, all the reservoirs are full and generate the maximum amount of electricity. Then during the drought, we resort to emergency power. Over the last four years, the CEB did not award the tender for the construction of the combined cycle plant to the lowest bidder. A Sri Lankan company was conducting advanced negotiations with a Chinese Company. I do not know what the current position is. I was very happy to hear from the President that mega construction projects will be handed over to local companies, who may or may not form joint ventures with foreign experts as minority shareholders for technology transfer.

The following is a very good example of lost opportunities. The India-Sri Lanka HVDC Grid Interconnection is a proposed project to link the national grids of India and Sri Lanka. The project involves the construction of a HVDC connection between Madurai in southern India, and Anuradhapura in central Sri Lanka, through the Palk Strait. The link would measure 285 kilometres (177 mi) in length, including 50 kilometres (31 mi) of submarine cables, and would take more than three years to construct. It would be implemented by the Power Grid Corporation of India Limited and CEB.

This project will link Sri Lanka with the rest of the South Asian grid.

In February 2016 Public Utilities Commission of Sri Lanka Director General Damitha Kumarasinghe announced that pre-feasibility studies on the project had been completed. Additionally, the National Renewable Energy Laboratory in collaboration with Ceylon Electricity Board completed an operational analysis of the HVDC connection for one year of operations.