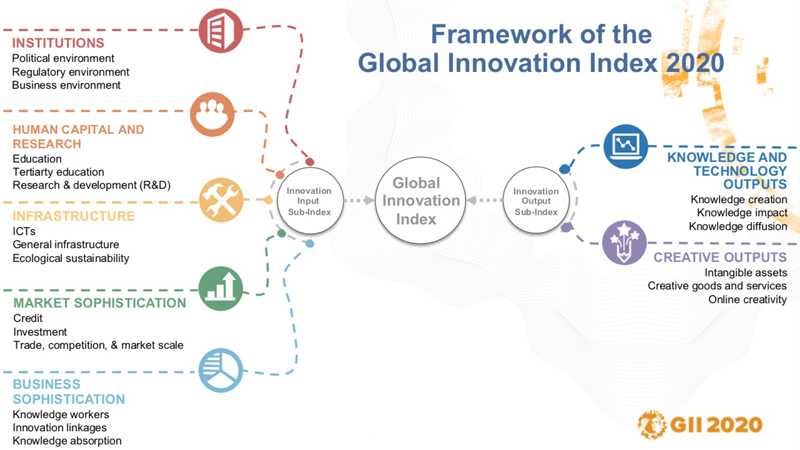 ---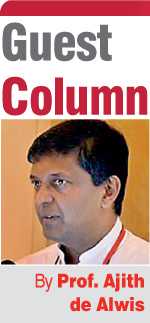 The country entered the month of October with the international credit rating agency Moody's downgrading the Sri Lankan rating two notches from B2 to Caaa1 – combinations of letters and numbers, which I have not much understanding of anyway – giving quite a few reasons. However, though the rating was dipped, the outlook indicated for Sri Lanka was stable. I suppose if understanding markets was difficult enough, understanding capital markets must definitely be tough.

We cried foul over this swing of the mood of Moody's towards Sri Lanka. Of course what followed was lots of write-ups on financial instability, debt, debt servicing capabilities, foreign reserves, bonds from Panda to Samurai (definitely sounds quite creative!) to follow, etc. However to me lot of chatter to and fro but with no action on fronts that really matter is not going to help us at all.

For sure you need to look at the reasons for the perception and address those forcefully. We may say if the weather is favourable there would be some respite – that too is an issue with Sri Lanka now getting ranked high on the Climate Risk Index – and looking for delaying repayments with the lofty title of debt restructuring and rescheduling are all structural and different giveaways would be involved.

Interestingly now Moody's has a climate risk data agency too under its belt and their ratings must be getting further modifications. Of course once in the fire perhaps some of these steps are necessary.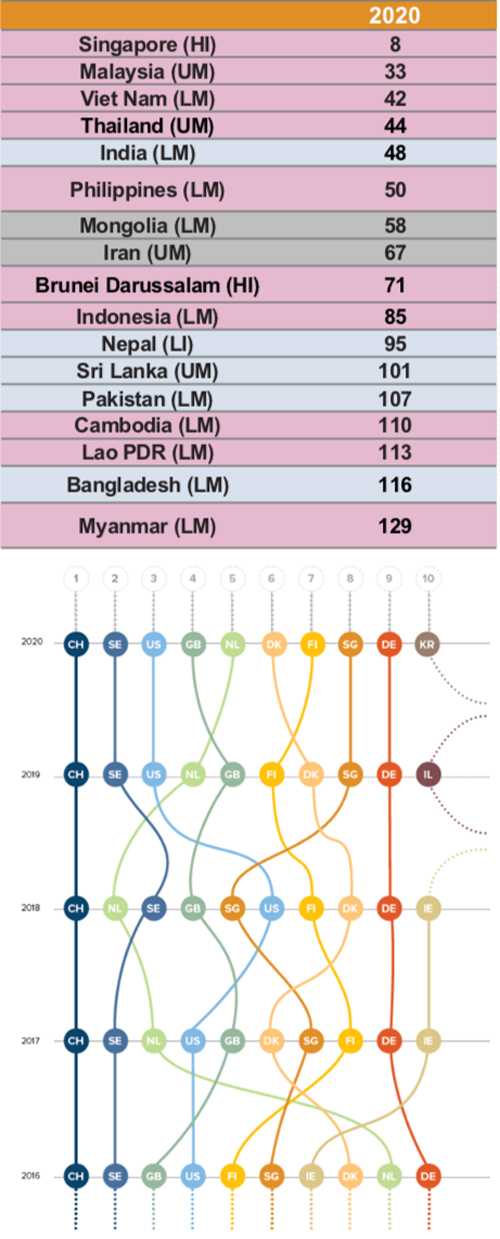 What is sad and indicate the ignorance of our system is the precipitous fall of Sri Lanka that was revealed to the world when WIPO (World Intellectual Property Office) released 2020 Global Innovation Index on 3 September. What was seen and heard over Moody's rating was completely missing over the GII release other than few simple references and definitely no discussions. How many agencies and corporates are aware of this rating is an open question.

WIPO released their GII for 2020 from New Delhi with COVID-19 raging on the outside. However, India has done them proud by climbing up for the first time to be in the first 50 nations in the innovation league coming to the 48th position. No wonder despite COVID-19 India is still considered to be a favourite with investors.


Sri Lanka slips

For Sri Lanka the result shown was not one that one could be happy about at all. From a ranking of 89 in 2019 the country had slipped to take up the 101st position among 131 countries – a drop of 12 positions. We are sandwiched between The Republic of Cabo Verde and Senegal. The year before on the 89th place we were between Lebanon and Kyrgyzstan.

The analysis had identified Sri Lanka to be among 11 countries performing below expectations for its level of development. However the analyst must have been looking at the country as an upper middle-income country but that status has changed now at the time of the 2020 report was released.

In the current 2020 analysis Sri Lanka had scored well in ICT services exports and imports, productivity growth and microfinance gross loans. Not much to say about the whole sphere of science and technology outputs and may be that is not a big surprise.

I think if we take GII more seriously, Moody's is something just to glance at and go. You do right in GII and Moody's should automatically follow with good letters! Now something that one can really not serve much in a proactive manner has been raised to a level of eminence. Pity the decision maker who may only think of taking Caa1 to Aaa through debt management, cash flows and monetary means. GII is a concrete metric to look at, reflect on and work on.


Innovation is key

Consider the journey of Sri Lanka over the years from its start in 2007. We should take up downhill skiing with real medal prospects! To areas where substantive attention should be given we have not done that nor have we perhaps realised the benefits of taking on board 'innovation' across all fronts.

Yes innovation may again be a word that is excellent as jargon but what that embodies is doing something in solving problems and realising a situation significant positive change. Actually the practitioners in innovation just request to avoid jargon and stick to convey more practically what is necessary – work towards significant positive change. Then innovation happens!

The aim of GII is to provide insightful data on innovation and to assist policy makers in evaluating their innovation performance and making informed innovation policy decisions. Overtime GII had been quite impactful. Both China and India have their highest offices taken on the importance of climbing the ladder of GII as the most important!

We have seen in Vietnam and Philippines their legislation has taken GII as a performance measurement metric. Vietnam's journey in innovation was a subject of discussion in an earlier GII annual global review. This shows that policymakers are now referring regularly to innovation and their innovation rankings as part of their economic policy strategies.


Asia performance

When you witness Asia and its performance, Sri Lanka can ask the question, where were these countries decades back? Today Nepal too has gone above Sri Lanka. Bhutan has not been covered in this year's GII as they have not given data over a period but as a country that runs on Gross National Happiness they certainly must have different reasons for going that way.

The country that shines in GII is Singapore. Singapore is the most innovative nation in the Asia-Pacific and had been occupying this podium position for the last seven years. Currently it is also the eighth most innovative nation in the world. Singapore did focus on innovation as the growth mechanism and it is interesting to see what they have done even in COVID-19 times to keep the momentum.

The Intellectual Property office of Singapore (IPOS) has seriously poured resources to support the IP environment and working on intangible assets; their IPOS GO (August 2019) is the world's first App in IP management (trademark management, patent and design registration) in a meaningful way.

The amazing set of features listed in the IPOS GO leaves one salivating especially when you realise each of that activity in relation to our time scales! Through the app you can quickly check and see whether even your choice of title for the social media venture is covered or available. It must be said Singapore today is used to being in the top 10 as they climbed to the fifth position in 2018.

GII with its coverage of governance to education even up to Wikipedia edits provides an interesting playbook to work with. For Singapore GII, IPOS has contributed significantly through its digital efforts and growing Singapore's IP capacity. By the way Moody's gives Singapore Aaa!

It is again another smaller country than Sri Lanka that has occupied the global top position, Switzerland, and for Switzerland the position had been theirs for almost a decade now. It is only with our way of planning and mindset that internal market size and the size of the country has been a barrier to growth.


Respond with substance

As per Dr. Sacha Wunsch-Vincent who is the Co-Editor of GII, there are multiple broad benefits to be had via time investments over GII. GII allows economies to assess their innovation performance, and use its results to design appropriate innovation and IP (Intellectual Property) policies. Another benefit as per him is that the GII gives a strong impetus for economies to prioritise and collect innovation metrics. One area where Sri Lanka is seriously getting penalised though there is performance is in data management.

It can be said that Moody's serves investors. GII enables those within to think and act differently. John Moody who came up with the concept and started Moody's in 1909 could be quite chaffed over the powers of couple of letters and a number to rattle the feathers of a small island nation and many others.

It is however hoped that we should understand the importance and the value of allowing some of these rating agencies to go on doing what they are happy doing and serving a niche segment of importance but respond to meaningful mechanisms with substance to be much more productive and progressive.