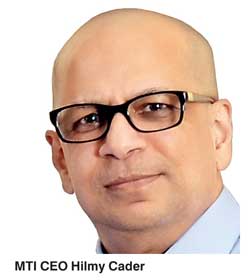 Think about making politicians far less relevant, far less intrusive and confine them to their role as lawmakers. The democratic vote alone does not ensure widespread socioeconomic progress. It needs:
A competent civil service (supported by effective policies and processes) – that will also keep politicians in their place
A clear strategic plan for the country – that will continue irrespective of who is in power
For the media, the business community and the population to stop making superstars out of politicians. Bad enough poor choices are made at elections, worst still would be to put them on a pedestal and make them feel infallible!