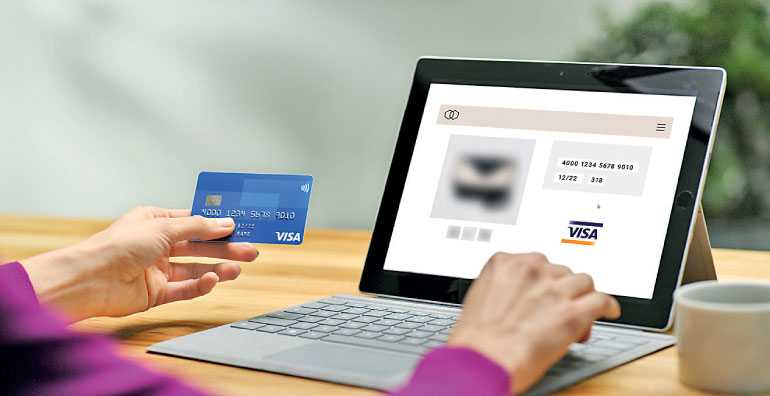 As the world starts living a new way of life after the COVID-19 pandemic, the rise in e-commerce sales has emerged as a common by-product across countries in the last few months under lockdown. Since physical purchases require social distancing, masks and hand sanitisers, in addition to long queues – consumers are putting their faith in ecommerce and online purchases.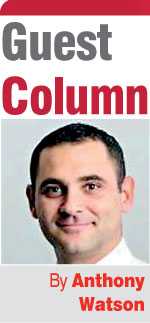 Not only does shopping online provide the safety of home, it also insulates one from possible exposure. This, complemented by technological advancement and innovations, online shopping is now commonplace and has changed the way consumers pay. With one third of households globally having increased their e-commerce spends during the pandemic, a new wave of digital shoppers have emerged.

The Sri Lankan story is no different. During the pandemic, 43% of consumers in Sri Lanka tried at least one digital platform for activities, ranging from online education to shopping, and live broadcasting.

With e-commerce activity in Sri Lanka expected to expand to $500m by 2025, the growth in e-commerce traffic and scale have made it obligatory for the 'rails' that facilitate this sector to be capable of handling the transaction traffic load securely and reliably, and not get jammed when the number of transactions skyrocket.


Security first

At a time of overall certainty such as this, and as an informed consumer, it is pertinent and natural to be cautious. The growth in e-commerce is not lost on fraudsters as sophisticated cyber criminals are perpetually digging for cracks in systems.

As many small businesses start to embrace digital commerce, they are at higher risk as they look to scale their digital footprint. Managing their online commerce presence on a day-to-day basis requires opening the aperture – of bringing sales into the digital pipeline while still protecting them from fraudsters – all without inconveniencing the consumer.

This delicate balancing act between security and streamlined experiences is especially important today with the growing number of new-to-digital shoppers. It creates an opportunity to adopt technology that provides multi-layered security in keeping with global standards and helps merchants benefit deliver great customer experiences – even during 'Mini Peaks' that are the true test of a gateway's robustness.


Navigating the surge

As consumers depend more and more on e-commerce, there is a need for retailers to consider key aspects such as managing these mini peaks and seasonal peaks. Globally, we've seen platforms like CyberSource – Visa's online payment gateway solution that major banks and merchants use – give digital-first merchants access to reliable, industrial-scale payment processing as well as protect their consumers from fraud and vulnerabilities.

With an edge to deliver and scale a unified omni-commerce experience, digital-first merchants can easily access these platforms through APIs and connect to physical stores and point of sale (PoS) terminals that support these transactions.

Through a combination of AI (artificial intelligence) and ML (machine learning) solutions and with human supervision, merchants can truly be prepared to tackle peak events like annual sale periods, and enhance the experience to increase customer stickiness.

Traditionally, endless queues have been the reason for cart abandonment in offline stores. With social distancing becoming a new norm and consumers migrating to online commerce, merchants need to find a way to reduce cart abandonment and disgruntlement on e-commerce.

As users look for secure simplified experiences, payments can no longer be thought of as simply a transaction to be processed, but as an enabler of consumer engagement and top line growth for merchants, and collaboration among ecosystem players will have a key role to play in achieving this.

As technology reshapes the Sri Lankan consumer's purchasing and payment habits, online commerce has brought a great deal of convenience at the click of a button. In a world where user interfaces are commoditised and risk is fraught, delivering a superior shopping experience with seamless fraud management is imperative in meeting a growing consumer market. Brands that manage this successfully will emerge as the winners in future.
---
The writer is the Visa Country Manager for Sri Lanka and Maldives.
---