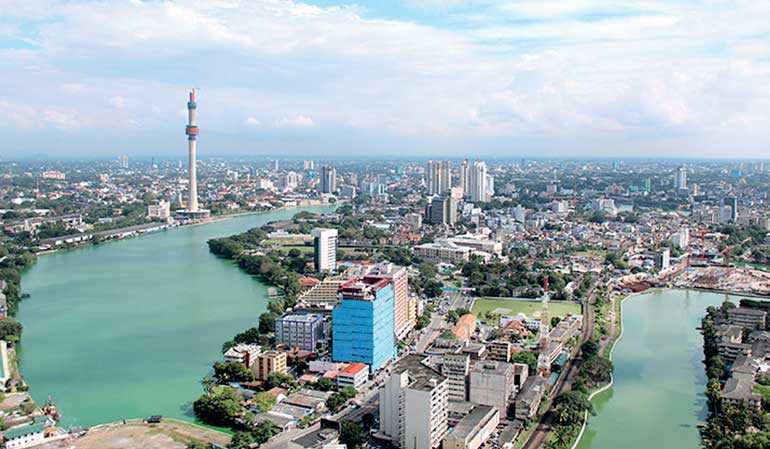 Foreign Direct Investment or FDI is the new topic in Sri Lanka but it is something that changed the trade dynamics decades ago and is the sole reason for countries like China, Singapore and Malaysia to be leading economic players in the world today. FDI is the oxygen for trade in an increasingly globalised world.

Today China with its One Belt and One Road Initiative which is the much acclaimed project of President Xi Jingping aims to connect China to the world with a mammoth investment of $4-8 trillion connecting over 60 countries worldwide. China although now is one of the largest outbound FDI investors in the world at one time was the largest recipient of FDI in the world. China's economy was built as a result of inward FDI after it opened its market to foreign investment.

FDI into China stood at $126 billion in 2015 making it the largest recipient of FDI in the world. Major companies like Apple investing heavily in factories in China. FDI does not only bring in monetary benefits but also several other benefits to a country.


Positive implications of FDI in China Economic impacts

FDI is absolutely vital to increase economic growth as it increases investment, increases exports thereby having a positive impact on the balance of payments. FDI was the key reason for the Chinese economy to grow in double digit figures over the last few decades. FDI in China has also resulted in the eradication of absolute poverty which has fallen significantly in the last three decades. Over the past 35 years more than 800 million people have been lifted out of poverty and China remains the greatest success story of poverty eradication.


Employment impacts

FDI has resulted in millions of jobs being created in China through the establishment of factories by investing foreign companies and this also led to hundreds of millions of workers migrating from rural areas to urban areas in the search of a better life with a better salary and improved living conditions. Foxconn is a famous example where literally all of Apple Inc's Smartphones are manufactured.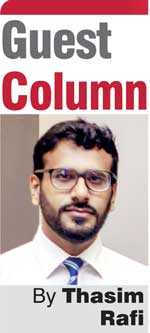 Balance of payments impacts

China had a balance of payments surplus of $201.7 billion in 2011 and this was mainly as a result of Foreign Direct Investment (World Bank 2012).

The Chinese balance of payments had improved significantly and this was a result of foreign countries involving in FDI and thereby producing and exporting from China and thereby increasing the exports component of the balance of payments and this therefore will result in China gaining a competitive edge and thereby increasing the competitiveness of China globally.

There can however be a negative impact on the balance of payments if the firm starts to procure goods for manufacturing while based in the host country from its home country or some other country which will provide a cheaper option then the balance of payments will be negatively affected as the imports will increase and the Host economy will have to import more.


Political impacts

The Foreign Exchange reserves of China stood at $ 3 trillion in 2018 which is a massive amount of credit and this would most certainly provide China with a leading role in the affairs of the world both economically and politically. Any country which owns such a large amount of foreign reserves will be able to significantly influence global affairs as China is doing currently.


Technological impacts

FDI enhances globalisation and thereby increases the prospect of technology transfer, funds and other key resources that can be used for economic development and this has increased the productivity of the economy and created hundreds of millions of jobs but has also ensured that vital technological knowhow has been transferred to the Chinese manufacturers.

These Chinese companies therefore use the knowledge they gain from the investing companies and use it to produce similar products or enhance products. The key is that a lot of technological spill-overs has occurred as a result of FDI in China and this has resulted in Chinese manufacturers becoming more technologically advanced and more effective.


Socio-cultural impacts

Many argue that due to inward FDI into China, the local culture is being endangered and many locals are adapting western cultures and norms as a result of Western firms in China, the local youth possess a mixture of eastern and western values.

However FDI has also resulted in the English language becoming more prevalent in China and this is a key language to be able to speak as it is an international language which is widely used for academic, social and business purposes.


What can Sri Lanka learn from China in terms of FDI?

FDI is being portrayed in a negative light by some but we fail to realise the utmost importance of attracting FDI in a world that is changing dramatically and where it is imperative to stay competitive as technology changes literally every day and Sri Lanka has the ideal opportunity with a young population with an average age of 30 and a location that is strategically equivalent to Hong Kong and Singapore.

In the 1950s we were not far from Singapore and China and yet today they have gone way ahead so it really begs the question as to what went wrong? Let us now reap the benefits as we have become increasingly spotted in the global eye and with the Port City coming up soon. Is it time for Sri Lanka to be the Wonder of South Asia?