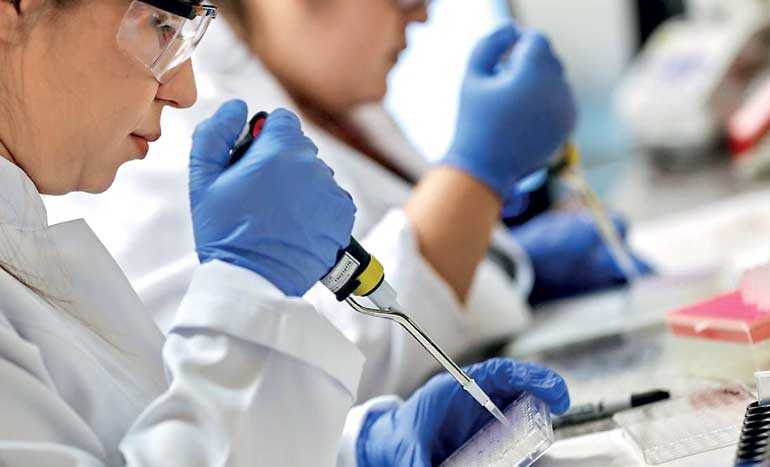 The vaccine trials at University of Oxford show early promise
World leaders wanting to end the lockdown and allow their people to move about and contribute to the national economy because many are drowning in bills as they remain shut due to the COVID-19 lockdown, will have to monitor closely for new infections and adjust the health controls they have in place until there is a proper vaccine for COVID-19.

A new study is based on the Chinese experience. The first Phase 1 study for a COVID-19 vaccine began in mid-March. 45 volunteers participated in the trial. The British government hailed the trial as a 'promising development'. The vaccine itself will not be available to the general public for at least a year to ensure it is both safe and effective. As COVID-19 continues its grip on the world, the need for a vaccine to defeat the virus is urgent.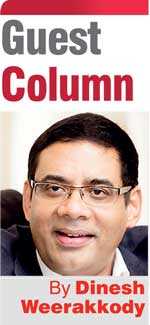 The University of Oxford's expertise in vaccinology and AstraZeneca's global development, manufacturing and distribution capabilities have joined forces to accelerate the production of a vaccine to combat the virus and protect people from the deadliest pandemic in two generation. In addition two of the world's biggest vaccine makers, GlaxoSmithKline (GSK) and Sanofi, are also collaborating on a COVID-19 vaccine. The two big pharmaceutical giants are hoping according to their PR associates to get a treatment on the market in the next 12 to 18 months.

According to health analysts based on vaccine development success rates, it is reasonable to assume that at least one or two vaccines currently under development will prove to be safe and effective in large randomised controlled trials. However manufacturing capacity will need to be built worldwide so that the vaccine can be produced in bulk quantities to ensure adequate supply. For this to happen, given the tension between China and Trump, the companies that know how to make COVID-19 vaccines will need to widely share their knowledge. In fact World Health Organization Director-General Tedros Adhanom Ghebreyesus has called on "all countries, companies and research institutions to support open data, open science, and open collaboration to ensure that all people irrespective of race, religion or wealth can enjoy the benefits of science and research," including by voluntarily sharing intellectual property on COVID-19 medicines, vaccines, and diagnostics.


Economy

All indicators suggest that consumer spending has fallen steeply globally since February. In large part, that reflects the impact of both enforced and voluntary social distancing, with some additional drag from a large drop in incomes, job losses and confidence about the economic outlook. Most affected, such as tourism, clothing, vehicles and restaurants, indicators including aircraft departures, online sales and data on the number of people at diners at restaurants suggest that spending has all but come to a grinding halt.

The closure of businesses of all sizes and widespread moves to working from home have reduced the number of journeys by cars and public transport substantially. In addition, spending on many durables is likely to have been delayed. One area that has proved stronger is spending on food and nutrition as households spend more at supermarkets now that eating out and entertainment is in short supply. Nevertheless, consumer spending in aggregate has fallen very significantly. In 2020 Q2, it is expected to be almost 30% lower than in 2019 Q4.


Next 6 months

Allowing the rate of infections to rise again by opening up would most likely incur both marginally higher health related costs, even if tough measures are put back in place to bring the numbers of cases back down. Although control policies such as physical distancing and behavioural change are likely to be maintained for some time, proactively striking a balance between resuming economic activities and keeping the reproductive number below one is likely to be the best strategy until effective vaccines become widely available.

Therefore striking a balance between allowing economic activities to restart and keeping controls tight enough to prevent a rise in infections is now likely to be the best strategy until effective vaccines become widely available globally. The fact is that control policies, including social distancing, behavioural change and public awareness will probably have to be maintained until the vaccine is found, most likely in 2021.

In the final analysis, economics does matter. Because if we allow the COVID-19 crisis – a short-term health issue – to lead to long-term structural unemployment or rises in poverty, then it would finally damage our collective health forever over the long-term. The learning from this pandemic is that the rich world must at least now ensure sufficient investment is made in the future to safeguard the world against future pandemics.