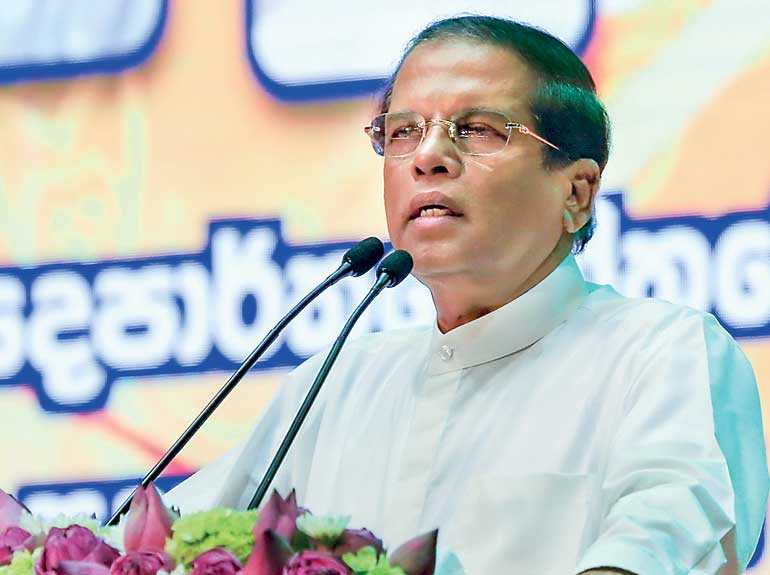 President Maithripala Sirisena's repeated acts of serious violations of the provisions of the Constitution and his ridicule for the laws of the land have become not only the talk in Sri Lanka but world over
---
Was there a betrayal? If is the answer is in the affirmative, then who betrayed whom? Who are the victims of the betrayal? Who is the offender? The victims have sought the intervention of Court.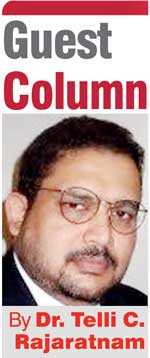 The offender has tried to justify the betrayal. The offender's reasons are not acceptable due to the series of betrayals and acts of tyranny. Whether he was justified or not is not an issue. The fact is the offender as the Guardian of the Nation betrayed the trust that was thrust by the people to him.

Does the offender have a moral or legal right to request the victims to withdraw their course of action in the fear that the law may pronounce that he has violated the basic norms of the Constitution at the expense of a nation, to the detriment of the economy, in violation of the norms of the Constitution?

Repeated acts of serious violations of the provisions of the Constitution and his ridicule for the laws of the land have become not only the talk in Sri Lanka but world over.

It is trite learning that the devil himself knows not the thought of man.

The ultimate decision to determine the acts of the offender is in the Court. Realising that he has acted illegally, the offender is suspicious that he may face defeat for his deceit.This man obviously has his advisor who doesn't know the basic norms of the Constitution; perhaps he deliberately ill-advised his Master and is contemplating another crossover.


Sedition

Sedition is overt conduct, such as speech and organisation, that tends toward insurrection against the established order. Sedition often includes subversion of a constitution and incitement of discontent towards, or resistance against established authority.


Treason

Treason is the crime of betraying one's country, especially by attempting to kill or overthrow the sovereign or government.

Never in the history of world politics has any leader behaved so savagely and uttering indecent uncouth words to the very government and political party which elevated his status from an ordinary citizen to that office which he shamelessly clings on. This offender should read on world politics and world history and most of all read the Constitution of his own country.The people have spoken. There is no redemption. So many demonstrations and public speeches have been made.

It's a curse on Sri Lanka. Who is responsible for the present situation? A handful of unscrupulous persons masked with democracy desecrating and defying the very norms of democracy.