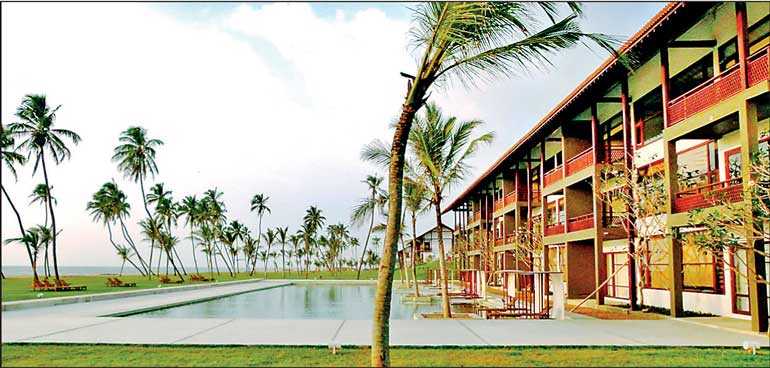 Deserted hotel

The YouLead Soft Skills Development Workshop for Kandy Hotels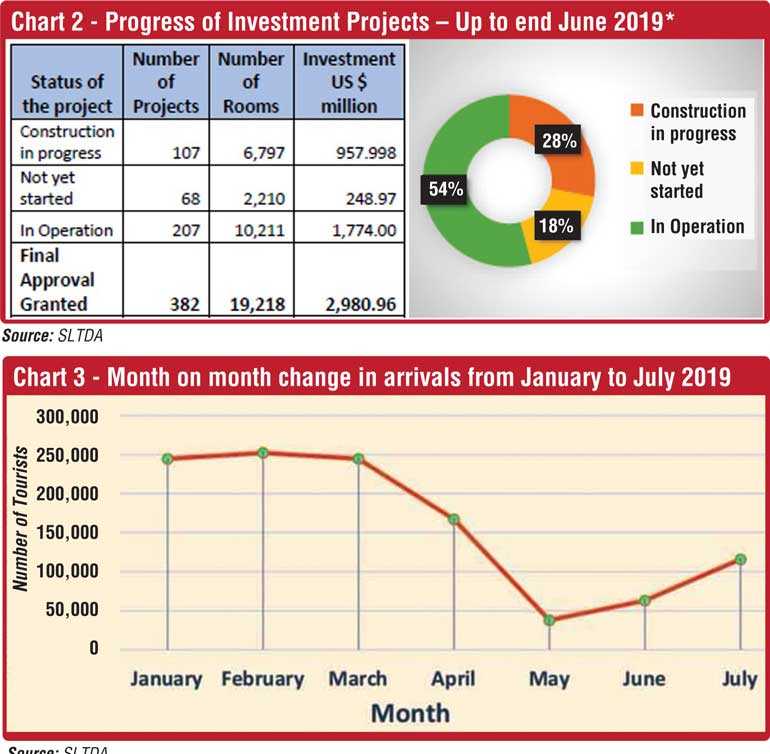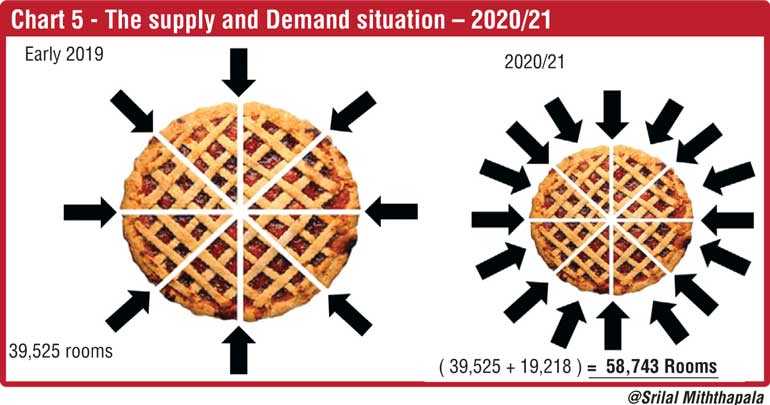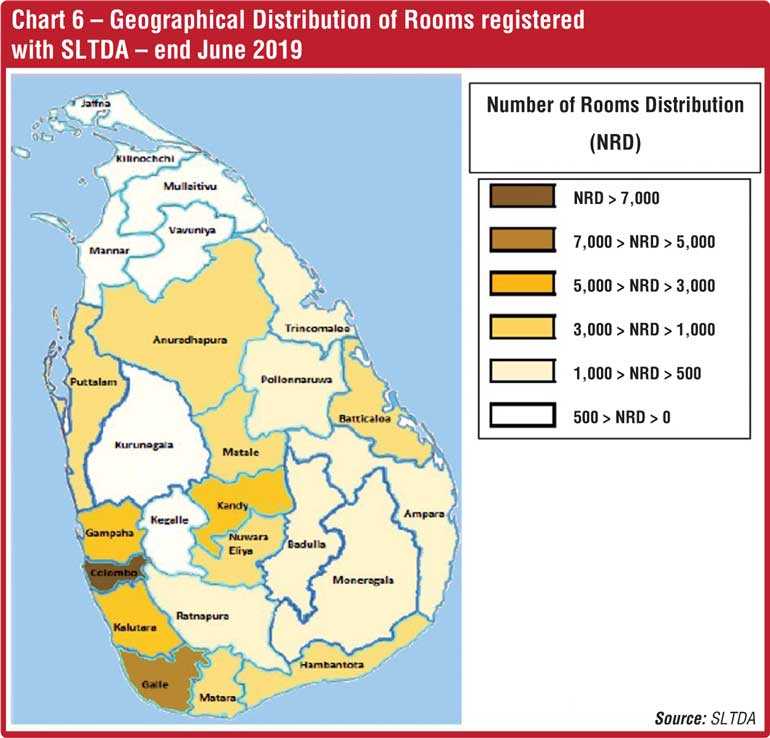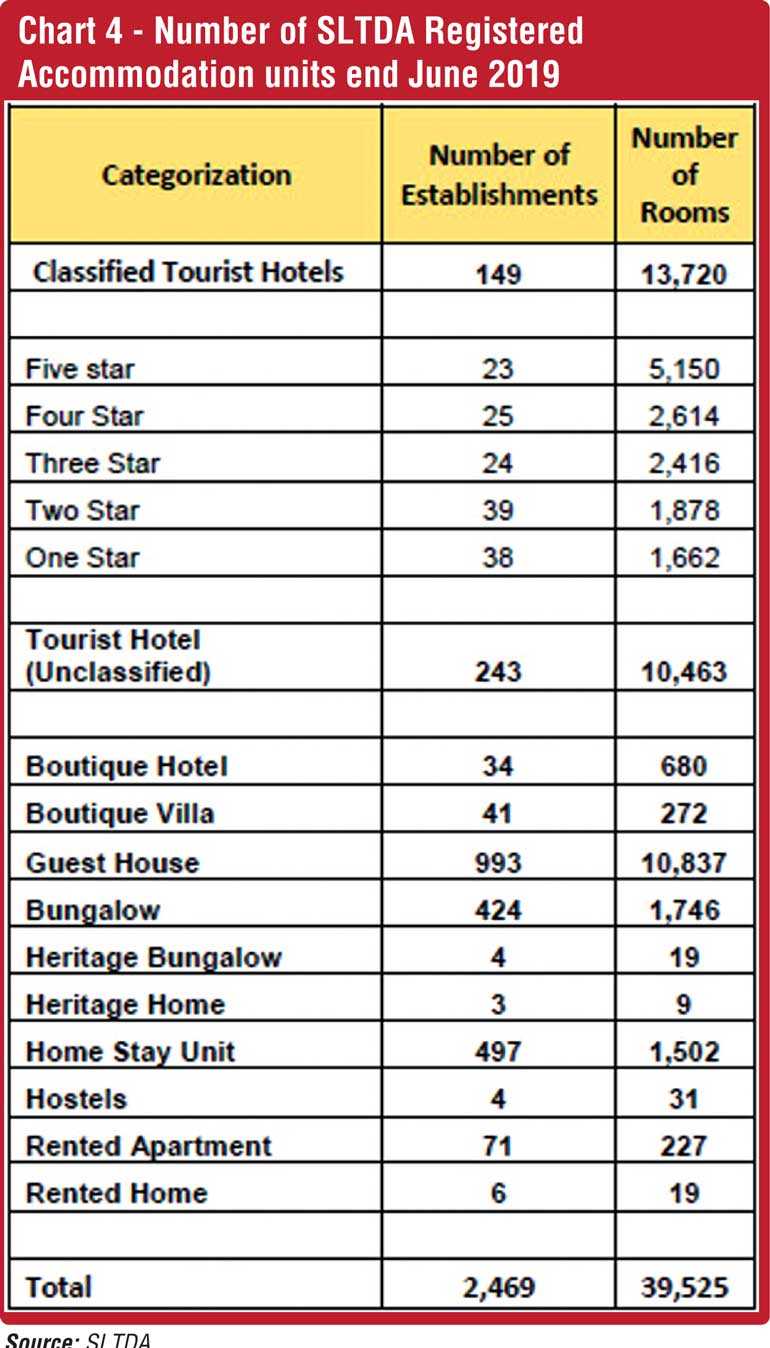 ---
Sri Lanka tourism was riding high early this year, with arrivals for the first three months reaching 740,600 and exceeding last year by close to 5%. However the devastating crisis that hit the country on Easter Sunday in April, was really the 'mother of all crisis' that the otherwise resilient Sri Lankan tourism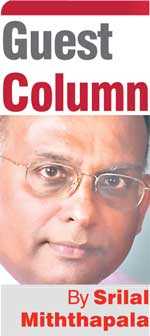 industry had so far faced. Occupancies plummeted to around 18% in May with arrivals down to a never-before-recorded low of 37,802, which was a staggering 70.8% drop over the same month in 2018.

Thankfully there is a reasonable growth evident now, four months after the crisis. This has been spurred by the Lonely Planet travel publication reconfirming Sri Lanka's position as the best destination for 2019, and the New York based travel magazine Travel + Leisure ranking Sri Lanka as the best island to visit in 2019, after the crisis. Arrivals have increased and hotel occupancies are showing some form of growth.

There is growing euphoria that everything is 'tickety-boo' and that it will be plain sailing from now on. However there are certain impending issues that will impact the industry seriously in the future
Room rate/yield
It is common knowledge that hotels cut prices 'to the bone' (and even beyond in some cases!) after the crisis, which has helped drive the demand somewhat higher. While reducing rates is easy, driving rates up is much more difficult, given the intense competition from the surrounding Asian countries. As it was, before 4/21 there was a perception that Sri Lanka hotels were selling cheap and that the destination had to improve its yields and room rates.

On the other hand there was the counter argument that the destination was high priced vis-a-vie its Asian neighbours, and that our product offering and service levels were poor.

According to Sri Lankan Tourism former Chairman Dr. Rohantha Athukorale, "For room rate to recover it will take two to three years based on the studies done post similar attacks in Kenya, Egypt, London and Bali."

"Right now, the financial recovery will take a little longer than the volume recovery that we are looking at," says Sri Lanka Tourism Development Authority (SLTDA) Chairman Johanne Jayaratne.

Hence while certainly we need to be happy with the recovery, it is becoming increasingly clear proper revenue streams will take up to 12 months or more, to reach proper healthy levels.
Product quality and service standards
With the downturn, product and service quality could deteriorate, with many hotels cutting down on maintenance and refurbishing programs.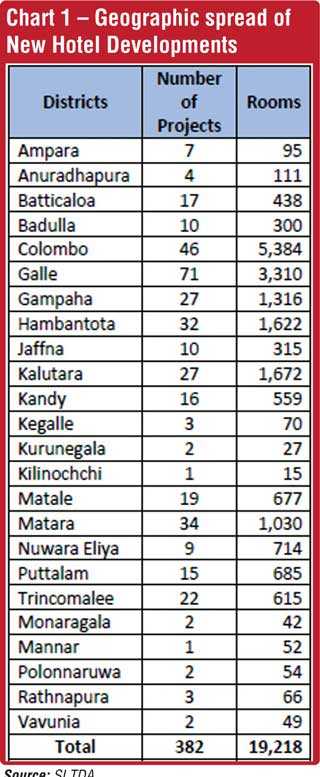 That customer service levels in Sri Lankan hotels was sharply deteriorating, was common knowledge, with the destination slowly losing out on one of its key USPs. With the downturn, there have been drastic staff redundancies in hotels and it is estimated that some 15% of staff have been rendered without jobs. Staff training and upgrading of skills also takes a 'back seat' during such crisis times. All these factors will result in further deterioration of customer service quality as tourism slowly begins to rebuild.

Some effort was made to improve customer care skills of staff in select regions by the USAID supported YouLead project, who conducted a series of customer care and soft skills development workshops in several regions, which was well-received by the hoteliers, and for which, there still is great demand.

Another good initiative was the Crisis Management seminars organised by Market Development Facility (MDF), supported by the Australian Government (DFAT) across several regions, for SME and other hotels.

Both these initiatives helped fill an important void in the post crisis scenario, for the first time focusing 'inwards' and reaching out to help the industry, whilst hitherto all efforts were looking 'outwards' in trying to stimulate external tourism growth.
Oversupply of rooms
More serious than all of the above is the impending room 'glut' in the destination.

According to the SLTDA latest 'Industry report' there are 2,469 units (in all categories) of accommodation providers amounting to 39,525 rooms in the country. This does not take into account the vast number of small B & B units which are unregistered. No accurate data is currently available re this segment except for a study done in 2013 by JB Securities Research on OTA listings, which estimated a number of 625 units accounting for 6,632 rooms.

The geographic distribution of these establishment is seen to be heavily weighted to the Western Province, with Colombo recording more than 7,000 rooms.

With tourism being the buzzword in the pre-4/21 business arena, many new hotel developments were started. The Q2 2019 Industry report of the SLTDA records 382 new hotel projects for which approval has been granted, which will then eventually add another 19,218 rooms to the available inventory .

This would mean that when all these projects are completed, and become operational in a few years' time, the total room stock of only the registered (formal sector) units would be (39,525 + 19,218) = 58,743.

More concerning is that some of these new developments are in areas which already have a high density of rooms. For example Colombo already has some 7,000+ rooms currently and according to the approved list, a further 5,384 will be added in the next few years taking the full stock to over 12,300.

Similarly Galle has about 6,000 rooms currently and with the new developments bringing in a further 1,316 rooms the total count will rise to over 7,300.

Therefore there will definitely be an oversupply in certain areas.

In 2017 with total arrivals of 2.12 million, and an available registered rooms stock of 38,214 (SLTDA 2018 Q4 industry report) tourism generated about 70% island wide occupancy.

Hence in the next few years, with the rooms stock increasing by about 40%, and with the industry recovery still recovering from the crisis, it will be very difficult to maintain these high occupancy levels.

In other words the pie will shrink (number of arrivals/demand) while those eating the pie (rooms stock /supply) will increase. (This is without taking into account the unregulated informal sector).

To put it simply in marketing jargon, supply will overtake demand. Certainly a ripe environment for serious price-wars. This will be inevitable, as hoteliers will strive to carve out business to keep their cash flows and will result in only one response – industry-price cutting.

Hence my prediction is that come late 2020 and early 2021, there will be severe 'price wars' (a blood bath in the industry?) which will negate the positioning of Sri Lanka tourist offerings, and the thrust to be a high value destination as articulated in the Sri Lanka Tourism Strategic Plan 2017-2020 Mission statement – 'To be a high-value destination offering extraordinary experiences that reflect Sri Lanka's natural and cultural heritage, are socially inclusive and environmentally responsible, and provide economic benefits to communities and the country'.
All is not lost
If certain urgent remedial actions are taken immediately, this impending adverse situation could be mitigated to a great extent.

The following initiatives must be undertaken on a priority basis:
The SLTDA should review the geographic dispersion of current rooms and identify high density, oversupplied areas.


A moratorium should be imposed by the SLTDA on hotel developments in such high density areas.


The SLTDA should immediately launch a concerted and cohesive project to take stock and document all unregistered accommodation units in the country.


Some form of basic regulations should be imposed to prevent haphazard operations of such units


SLTDA should fast track the now mandatory inspections of registered hotels by the hotel classification committee to ensure proper maintenance of product and service standards.


The hotels should embark on concerted training programs for all front line staff on customer care and soft skill development


The tourism private sector should launch an island wide publicity campaign to entice young persons, especially women to join the industry.


Such new entrants should be given good training in soft and professional skills development under a guided training program, unlike the current ad-hoc on the job training only, that is provided by many hotels for trainees.


A cohesive marketing and PR campaign must be launched across all Sri Lanka's important source markets for tourism (much has been talked about this subject for about 18 months or more. Some concerted effort has to be made to break out of the bureaucratic impediments urgently)


One or two new emerging markets should also be targeted and necessary marketing campaigns be launched.
If these aspects are implemented urgently, then it will help stimulate faster growth. Improving product quality and service standards should give the destination a good standing in the international markets and help drive demand and yields higher. Simultaneously controlling of haphazard development will help in some way to match the supply to the demand.

Pix by Srilal Miththapala