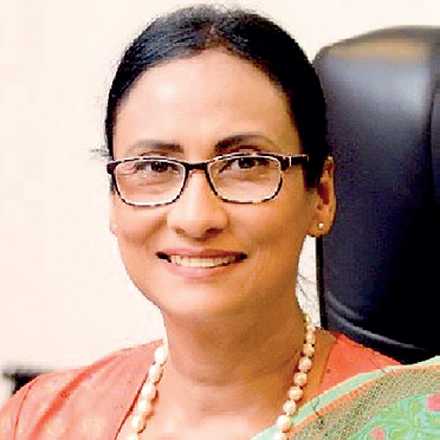 Kirmali Fernando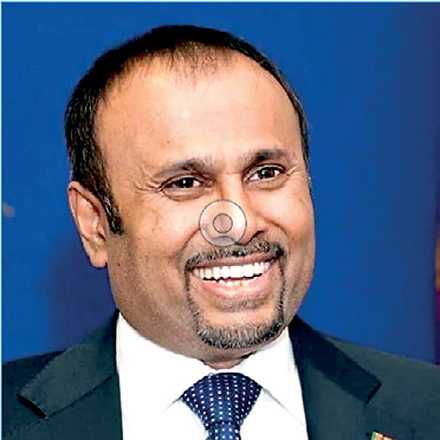 Udayanga Weeratunga
---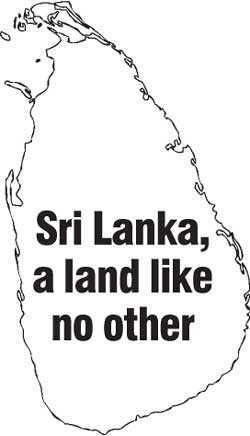 Udayanga Weeratunga is no stranger to Sri Lanka. He was hunted down by the CID and brought to Sri Lanka. He is now on bail. His uncles are back in power. He believes anything is possible. Weeratunga recently organised the Ukranian charter flights to Sri Lanka to bring tourists; it is said he had flouted the health guidelines by not following protocols.

Sri Lanka Tourism Development Authority Chairperson (SLTDA) Chairperson Kirmali Fernando who is known to attract controversy went public by saying proper protocols and guidelines had not been followed where the Ukrainian holiday-makers currently visiting Sri Lanka were concerned. Why she went public against a Government initiative led by a close relative of the Rajapaksa clan, only she would know. It is also alleged by industry sources that the benefits reaped by the industry were not equally distributed among the industry people, but only certain companies and individuals were favoured.

SLTDA Chairperson Fernando however has defended the tourism ministry's decision to invite tourists from Ukraine claiming that only two were tested positive of those who arrived in the two flights from Ukraine so far. Udayanga Weeratunga on the other hand has accused Kirmali Fernando of pushing her own private agenda without supporting the Government's efforts to resurrect the tourism industry. He went on to say the tourism chief was fully aware of the itinerary of the tourists and she was fully briefed about the program.

Kirmali Fernando has been involved in many a controversy over the years and is very unlikely to quit her post with the tourism ministry unless she is asked to leave. Recently she was involved in an arbitrary move to reclaim a land and hand it over to Dilmah/MJF Group based on personal interests. This was unravelled before Court in the trial No. DSP/00084/2020, after which an injunction order was made against SLTDA.

Kirmali Fernando is now continuously coming under heavy fire from Udayanga Weeratunga, the coordinator of the Ukrainian tourist program in Sri Lanka. He is a close relative of the Rajapaksa family. In the wake of the recent exchange between Weeratunga and Fernando, sources say the family will prevail as always and poor Fernando could run the risk of being replaced by someone who is more willing to accommodate Weeratunga's plan. Fernando's husband has also been involved on many fronts in the tourism industry over the last few years and is now a Director at Sri Lankan Airlines. Whilst the battle between Kirmali Fernando and Udayanga Weeratunga continues the industry continues to suffer on several fronts.