The Bar Association of Sri Lanka (BASL) which is the supreme body of organisation for the Attorneys-at-Laws in Sri Lanka and has a membership exceeding 20,000 all around the country has proposed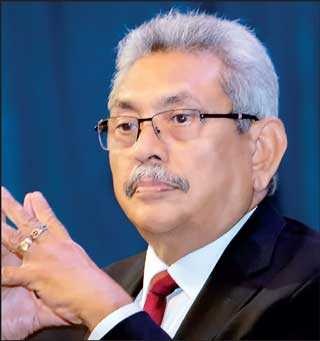 Gotabaya Rajapaksa
J.R. Jayewardene
serious changes to the 20th Amendment to the Constitution.

The SJB says the proposed amendment rolls back democratic reforms introduced by the 19th Amendment in 2015 and are a return to unfettered executive power institutionalised by the 18th Amendment introduced in 2010. While the 20th Amendment retains some of the positives like the five-year terms for President and Parliament, the two-term limit on presidential office, and the recognition of the right to information as a fundamental right.

Majority of the changes proposed in the Bill could seriously undermine the separation of powers, the rule of law, and fundamental freedoms. The principal changes proposed by the Twentieth Amendment Bill is set to remove the checks and balances on the executive presidency. In particular, it abolishes the binding limitations on presidential powers in relation to key appointments to independent institutions through the deliberative process of the Constitutional Council.

Its replacement, the Parliamentary Council, is a mere rubber stamp of the executive, with no genuine deliberative role envisaged for its members, effectively providing sweeping powers to the President to appoint individuals to key institutions, and with it, politicising institutions that are meant to function independently of the political executive and for the benefit of citizens. The law barring dual citizens from entering Parliament that was introduced in the 19th Amendment, has also been revoked. Meanwhile the Attorney General has said that the amendment can be passed with a two-thirds majority in Parliament and does not require a referendum.

Several petitions have been filed at the Supreme Court against the 20th Amendment to the Constitution since being tabled in Parliament. Gotabaya Rajapaksa is arguably Sri Lanka's first standalone Executive President without a real party. So he has no obligation to anyone other than to his brothers – Mahinda and Basil. No doubt the President got an overwhelming mandate to develop the country. He needs the power to do it. He cannot even hold a ministry. That stupid rule must be overhauled.

Given the huge push back from civil society Prime Minister Mahinda Rajapaksa a very savvy politician convened a group of Ministers and tasked them with producing a position paper. The committee could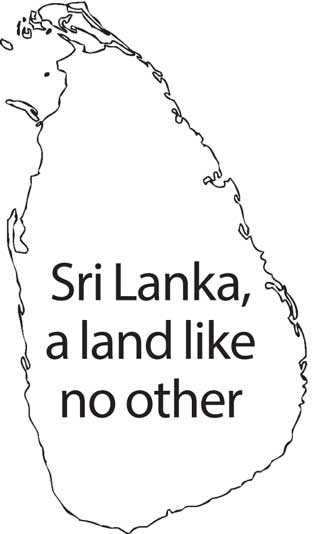 not present its report to the President because the President reversed back to his earlier-stated position declaring that there would be no modifications at this stage of the process and the original draft of 20A would be presented in Parliament. The President's argument is that 20A is temporary and transitional.

Moreover the key selling point for his presidency is his decisive decision-making and he needs the bandwidth to do it. But he must not risk his popularity. People will certainly support him for re-strengthening a weakened, dysfunctional Executive Presidency. But not go back 40 years to resurrect J.R. Jayewardene's powers. Unbound executive power is something nobody wants now. The 20th Amendment must not therefore restrict free politics, fair elections and non-partisan justice.

The President is a man committed to getting Sri Lanka out of the current rut. He did a fabulous job containing COVID-19. Therefore he doesn't need to risk his popularity by going against the tide, he has the people's power to do the right thing. He should therefore listen to the non-partisan people and spruce up the 20th Amendment. Moreover Sri Lankan people unlike ever before have confidence in their leader to do things in the best interest of the country.