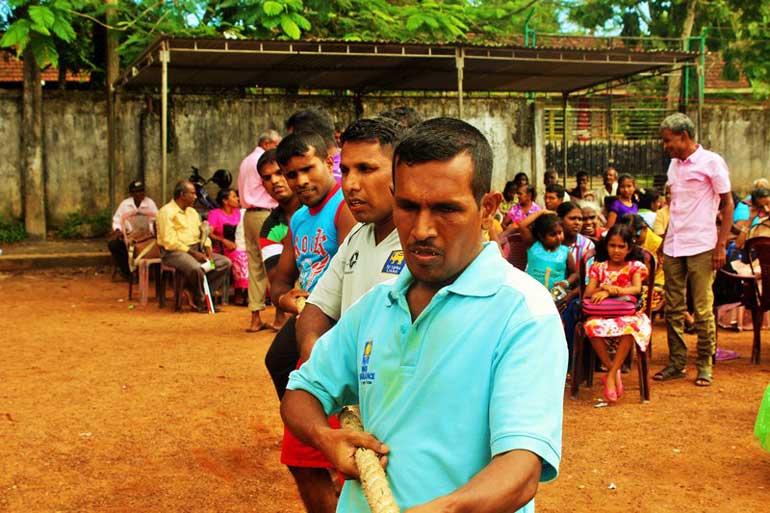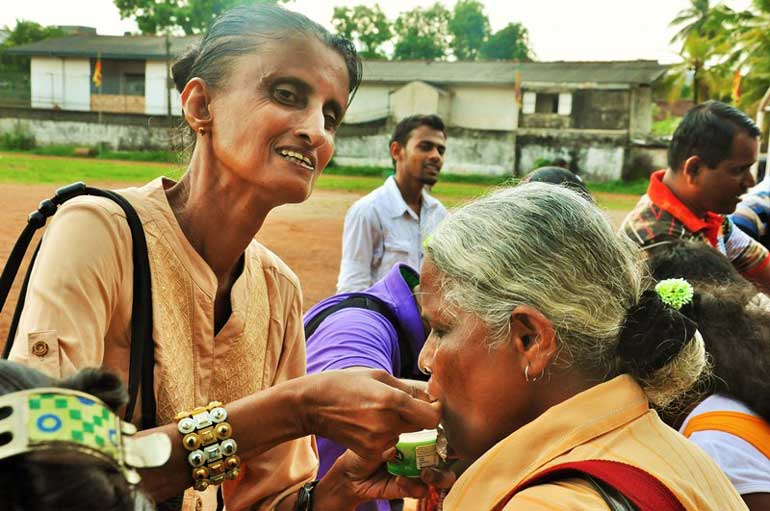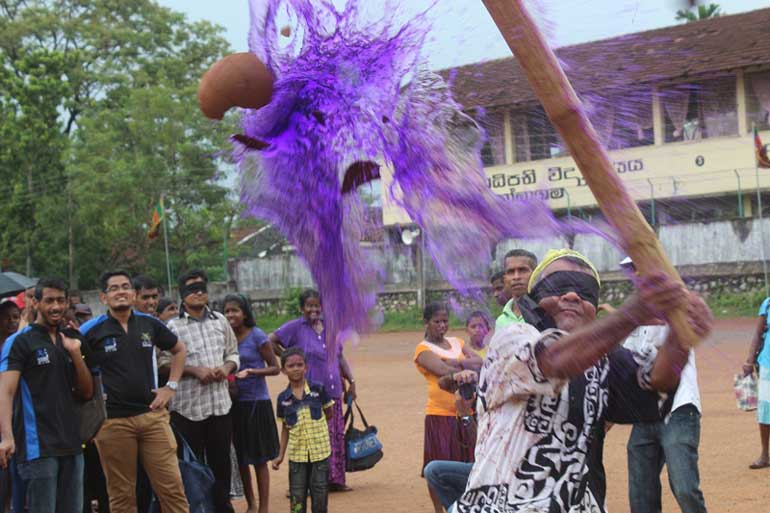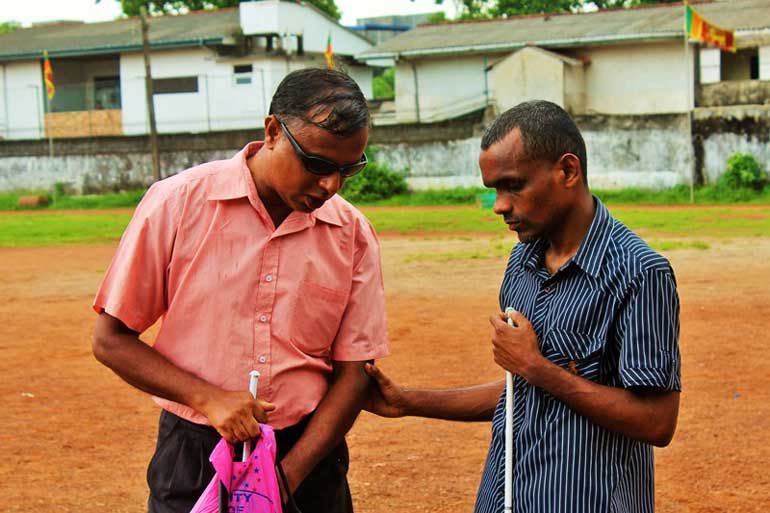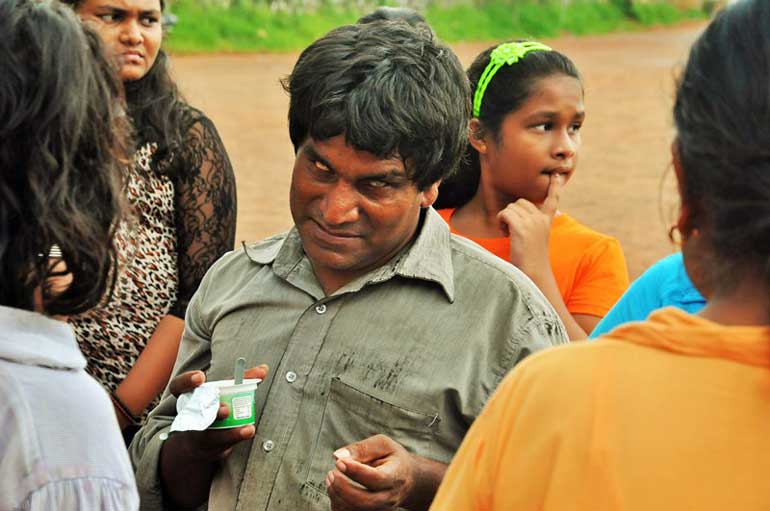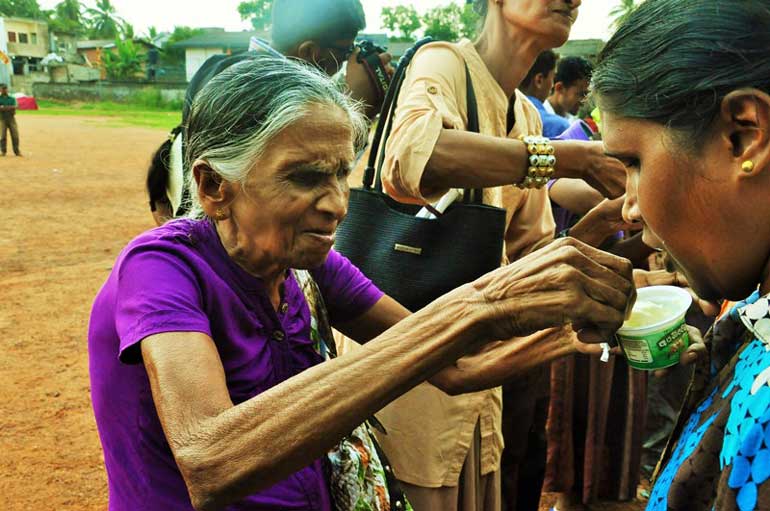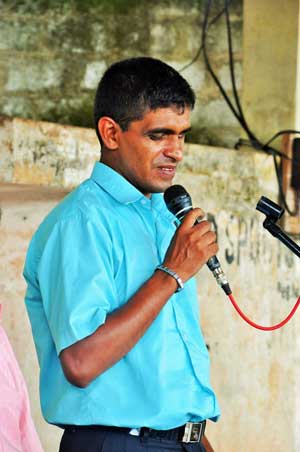 Every year the country celebrates Sinhala and Tamil New Year in large scales but the community at large has forgotten the 'isolated society'. A blind individual never gets a chance to participate in fun-filled activities the Avurudu holds such as kanamuttibindeema and ayatakirikaweema or aliyataehathebeema. Last year, SocialService.lk broke this barrier and blessed the blind community with a wonderful platform to enjoy their New Year celebration. They are gearing up for the second consecutive time this year to host the annual 'Avurudu Uthsayawa with the Visually Impaired' on 30 April at Henry Pedris grounds, Havelock from 9 a.m. till 4 p.m.

SocialService.lk is the only humanitarian organisation which presents events of such nature. After the inception in 2014 till present SocialService.lk has completed more than 80 projects ranging from immediate relief assistance to long term sustainable community schemes. It serves the deserving needy regardless of religion, caste, race, ethnicity or gender, and its activities are spread across the nation, working towards creating lasting change in the lives of children, families and communities in terms of alleviating poverty, eradicating injustice and ensuring basic living standards are met.

SocialService.lk is preparing to increase the magnitude of their annual 'Avurudu with the Visually Impaired' event and create awareness to the general public about a society which has been isolated for many years. A community deprived of leading life as ordinary people, deprived of opportunities, deprived of walking as normal people in the roads, deprived of special facilities and many other things. Ultimately the community is ignored and forgotten as society continues to disrespect and reject.

This Avurudu event is organised to wipe out that thick margin drawn by people to separate the blind from the sighted and to give an unforgettable and a divergent experience to each and every one including the participants, members, the public and most of all to the blind who never get an opportunity in general events.

SocialService.lk is looking forward to deliver an extraordinary event in concept as well as in magnitude. You too can be a part of this marvellous cause. For more information and volunteering please contact 0772333287 or 0770136068.