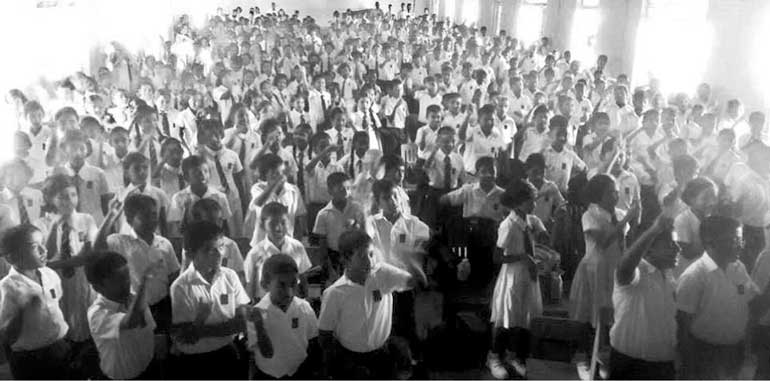 SDB bank has organised an island wide Lakdaru Scholarship Seminar Series for Grade 5 students. This will be carried out as a CSR project and a few of the seminars will be from Tamil medium too. The 30th seminar of the series for 2017 was held on 27 June at Kottawa Dharmapala Vidyalaya.

In parallel to the Scholarship Seminar Series, there was a separate seminar for parents regarding development of skills and attitudes of children and child philosophy. Further, parents were instructed regarding their financial administration and banking activities at the same venue.

During the seminars, there was an opportunity to open Lakdaru accounts. Special features of the Lakdaru account include attractive gift schemes, a free hospitalisation insurance cover up to Rs. 50,000, rewards for educational achievements and an additional interest than normal savings.

Entrance for these seminars is free of charge and SDB bank invites the children for these seminars who sit for the Grade 5 scholarship examination.