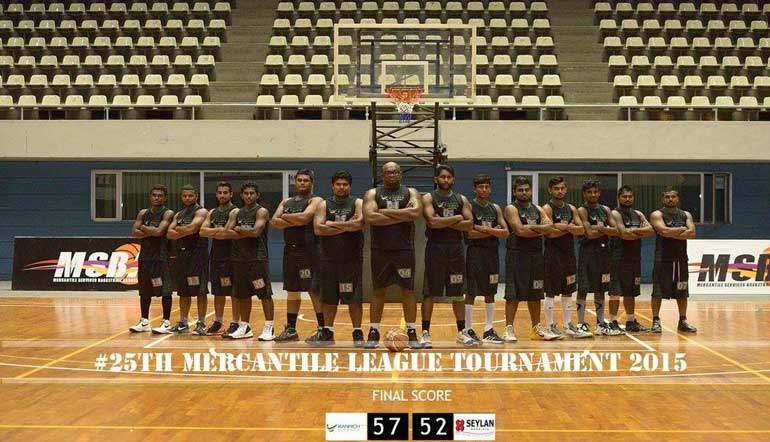 In collaboration with Techno Vision, Kanrich Finance Ltd. launched a project for donating free spectacles, to their staff members. Prior to the donation of free spectacles, the members of the staff had their eyes tested free of charge.

The financial contribution for this project was done by the Kanrich Finance Ltd. Staff Welfare Association. Techno Vision provided a quality service, by supplying high grade spectacles. This humane service was implemented by Sarath Thilakarathne, who is the officer-in-charge of the spectacle-donation project from the Staff Welfare Association, while this praiseworthy concept came initially from Kanrich Finance Ltd. CEO Shiran Weerasinghe.

The symbolic spectacle donation ceremony was held at the Head Office of Kanrich Finance under the joint leadership of Staff Welfare Association President Aloka Wahalwattha and Kanrich Finance Ltd. General Manager SadeepaRatnayaka.