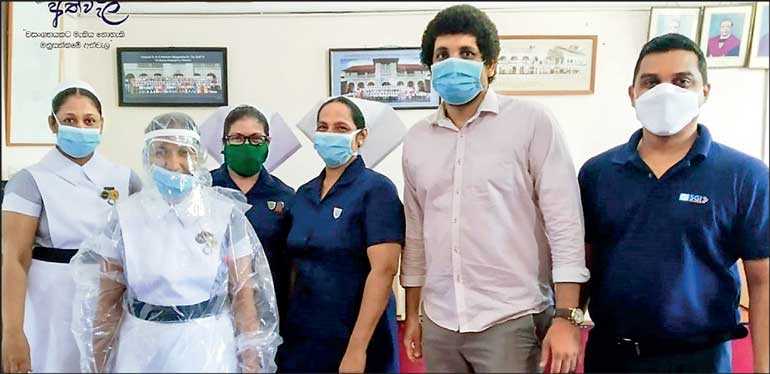 During the catastrophic situation in the country due to the COVID-19 outbreak, SANASA Life Insurance Company Ltd. took action to provide relief to the affected people. SANASA Life Insurance Company, SANASA General Insurance Company and SANASA Societies jointly launched the 'SANASA Sabandhi Athwela' Community Assistance Project, which provides relief to those affected people.

Essential food items were distributed to selected poor families throughout the country under this project. The project covered several districts such as Gampaha, Kalutara, Galle, Kurunegala and Kegalle. In addition, SANASA Life distributed essential food and sanitary items with concessionary price to the affected people in rural villages. Medical safety kits along with PPE kits were distributed to De Zoysa Women's Hospital, Maharagama Cancer Hospital, and several other government hospitals.

Rs. 6 million was donated to the National COVID-19 Healthcare and Social Security Fund in association with SDB Bank under this project.