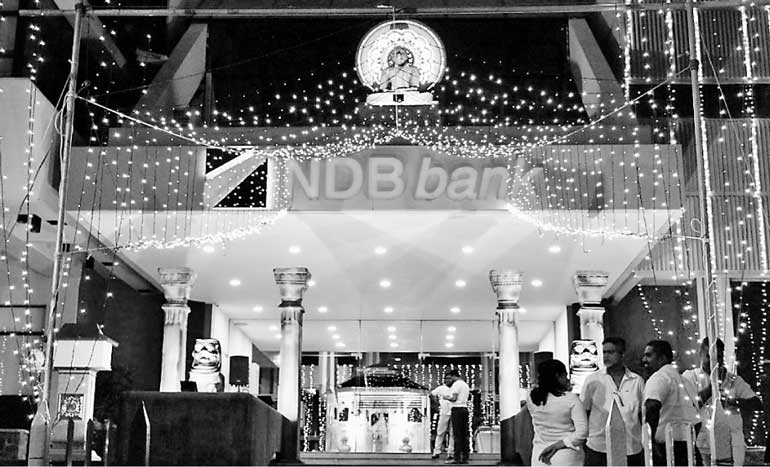 An all-night Pirith ceremony was held at the NDB Bank head office, under the patronage of NDB Director/ CEO Dimantha Seneviratne and senior members of the management and staff who graced the event.

A Perahera from Gangarama Temple to the Bank headquarters took place followed by the pirith ceremony to evoke blessings on the bank and its staff members.

Following the all-night Pirith ceremony, an alms giving was given the following day. The NDB Recreation Club of 2018 organized this successful event.