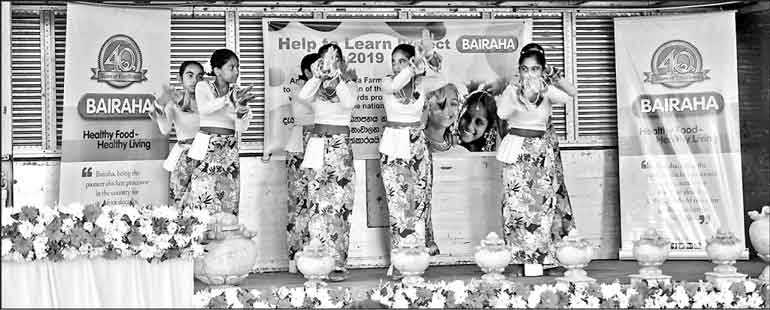 Cultural show conducted by school children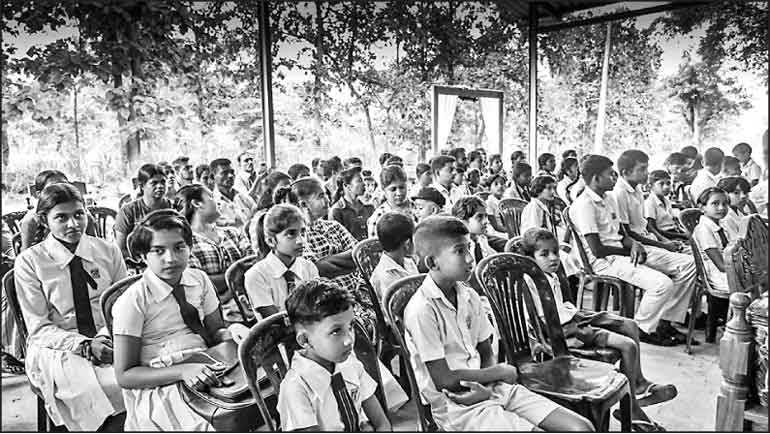 Employees and school children who participated at the event
Bairaha Farms PLC, the pioneer poultry integrator in the country, recently launched the second phase of its 'Help to Learn' welfare project benefiting more than 575 students – who are the school-going children of 450 Bairaha employees working in their breeder farms, broiler farms, hatchery and the chicken processing factory, located at different parts of the country.

The management of Bairaha decided to launch the second phase of the 'Help to Learn' project for their employees especially in view of the need to promote such an assistance to encourage and uplift the educational standard of the children of the company's employees.

The main ceremony of the book distribution was held on 19 December 2019, at their Hiripitiya and Nikawaratiya Breeder Farm premises with the active participation of the directors together with the senior management and the farm staff.

The special feature in this ceremony was the presence of all the employees with their families and two of the students and the beneficiaries addressed the gathering and expressed their gratitude and thanked the management for assisting them with this generous contribution of school bags, exercise books and other utensils.

There were also cultural programs to enable the children to display their talents.