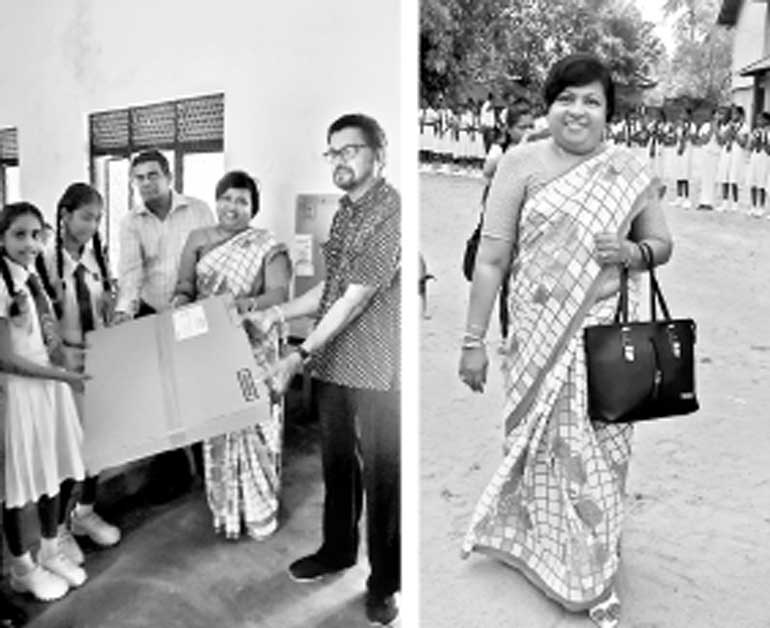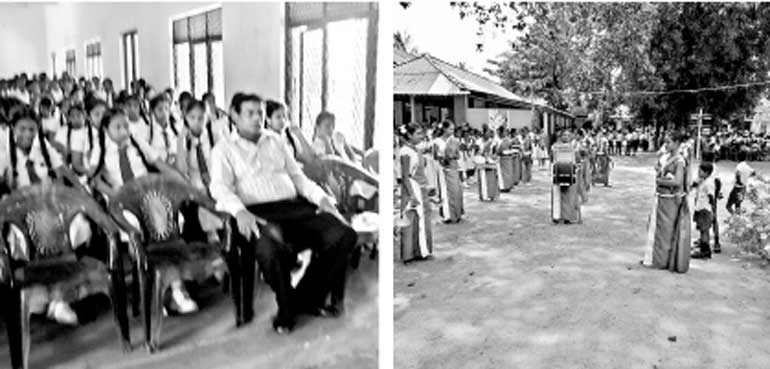 Academy for Administrative Professionals, in her mission to uplift the morals and lives of students, especially who live in remote areas proceeded with 'Give Life' which is the AAP annual CSR project. On request by the Panama Maha Vidyalaya Panama (Arugambay), AAP donated a photocopy machine to the school, with the contributions of AAP Fraternity, recently.

The students, teachers, principal and educational authorities of the area, warmly welcomed the AAP representatives to the occasion. The workshop conducted by Sunethra Nugawela on 'Leadership and Personality Development' for the students, was well received by them.

Here are some scenes captured at the occasion.