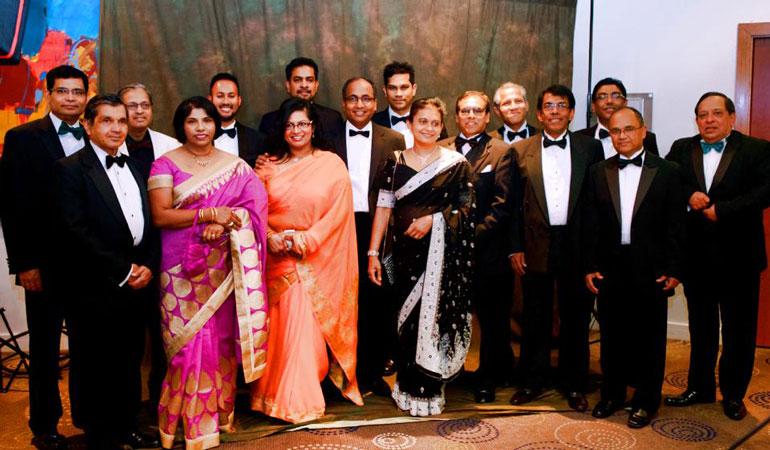 Some of the UK Doctors who showed interest in the luxury apartments in Sri Lanka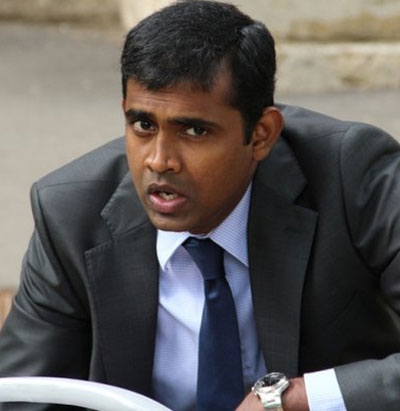 New Sri Lankan apartment website WolvertApartments.com is reaching out to UK doctors and consultants and increasing its brand awareness by sponsoring one of the most prestigious Sri Lankan expat events in the UK.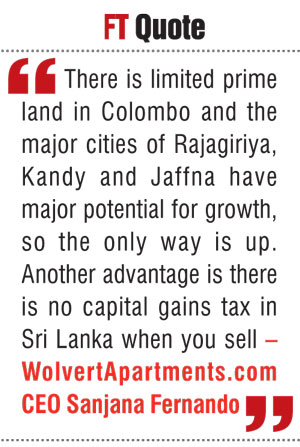 WolvertApartments.com was the Main Sponsor of The Sri Lankan Medical and Dental Association (SLMDA) Autumn Charity Ball in Manchester, UK, which was held at the luxury Lowrey Hotel in October 2015 and was attended by some of the best Sri Lankan consultants and surgeons in Britain.

WolvertApartments.com Chief Executive Officer Sanjana Fernando says: "We are delighted to be the main sponsor of this event. It is an opportunity for us to present a choice of some of the best luxury apartments that are currently under construction in Sri Lanka, to an audience who are always on the look-out for a strong investment."

Among the luxury apartments presented to prime buyers at the event were the sea view apartments in the prestigious Bagatalle Road, Colombo 3, the eco-friendly apartments in Rajagiriya and the first luxury apartments in Kandy and Jaffna.

For every eventual sale WolvertApartments.com generates at the event a sizable donation goes to the SLMDA, as well as to The Meththa Foundation, a registered charity which provides artificial limbs to disabled people in Sri Lanka, which is headed by former consultant in rehabilitation medicine, Dr Bandara Panagamuwa.

SLMDA is one of the oldest Sri Lankan registered charities in the UK. President Dr. Mahesan Nirmalan, says: "It's a pleasure to once again have Wolvert Apartments coming on board to fund our event as the Main Sponsor. We are excited to work with a new and upcoming Sri Lankan company, which values customer care and conducts itself in a very professional manner."

The doctors are among a growing number of expats and international buyers looking at buying real estate in Sri Lanka, which has a thriving economy that is set to grow by more than 7% in 2015. As a result, Sri Lanka is rising up the World Economic Forum's Global Competitiveness Index and is ranked 73 out of 144 countries, ahead of Kenya, Greece, Ukraine and other emerging countries.