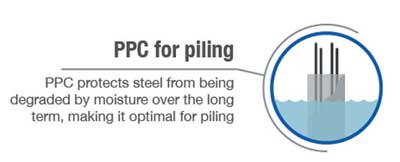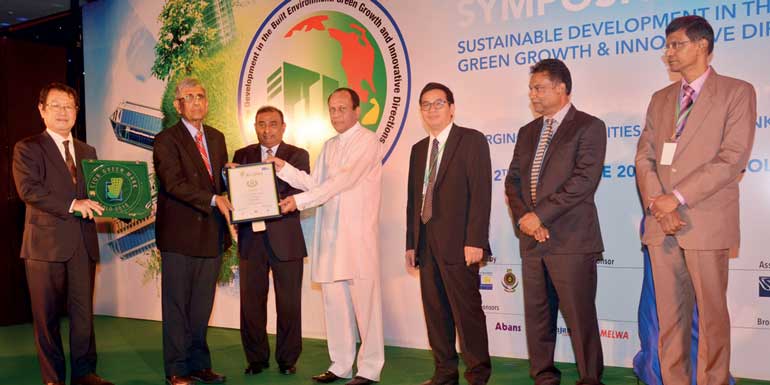 The Ceylon Institute of Builders has awarded Tokyo Super Portland Pozzolana Cement (PPC) with a 'Green Mark'.

The 'Green Mark' is a Singaporean product label, accredited internationally by the Building Construction Authority (Singapore), the Green Building Council (Singapore), the Chartered Institute of Builders (UK); as well as locally by the Ceylon Institute of Builders, the Ministry of Environment, the Ministry of Construction and the Central Environmental Authority.

Tokyo Super is the only cement brand with a sustainable accreditation, and is frequently recommended by sustainable building consultants as the "highest quality product with minimal environmental impact in the market".

Tokyo Super PPC was given this green accreditation for the following reasons: Local manufacturing is powered by carbon-neutral biomass energy locally generated with repurposing of agricultural waste; renewable energy project is in compliance with UNFCCC (United Nations Framework Convention on Climate Change) standards, and is awarded carbon credits annually; use of coal fly ash from Norochcholai power plant recycles locally generated waste in a useful manner; minimises energy required in cement grinding by alternatively blending fly ash; minimise CO2 emissions by substituting clinker with non-limestone based material, thereby reducing the energy requirement for kilning; waste concrete is recycled as reef balls in coral restoration projects; International Certification in Environmental Management Systems (ISO 14001) and Quality Management Systems (ISO 9000) and was the model from which local standards were set (SLS 1427).

Tokyo Super PPC, although less expensive than industry-preferred cement, Ordinary Portland Cement (OPC), is not just the greener choice but the stronger one - offering as much as 10% higher strength grade over a longer period of review (after 98 days).

Further, Tokyo Super PPC is the best option when setting foundations, building basements, erecting pilling for high-rise structures or when working in costal or wetland conditions, i.e. dams, bridges, irrigation projects, etc. This is because the mix design for Tokyo Super PPC is optimised to prevent the degradation of support structures by insulating the metal within from any moisture penetration.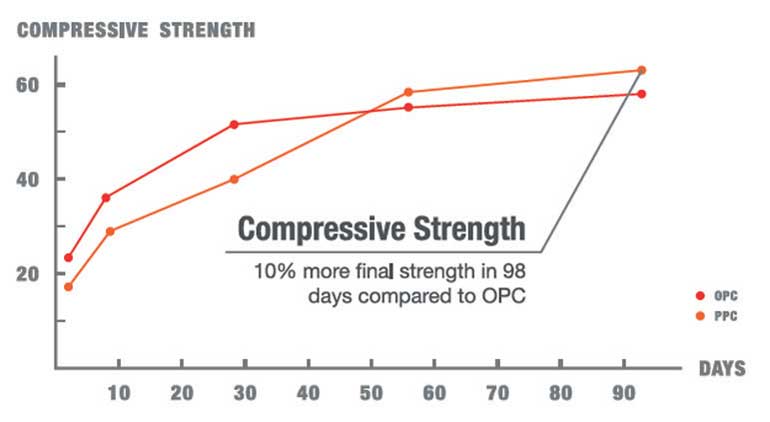 Responsible citizenship is part of Tokyo Cement's DNA; its CSR initiatives range from the first-ever All Island Schools Quiz intended to encourage academic competitiveness amongst the nation's youth, to the reforestation of mangroves along vulnerable coastlines and the rehabilitation of coral reefs with recycled concrete.

Tokyo Cement's work to incorporate sensible sustainable solutions into operations, lead to their pioneering the use of biomass power to generate renewable energy for their production needs.

An industry staple for the last 30 years, Tokyo Cement furthers their contribution to the construction industry through technical skills and accreditations for masons and builders, to develop the quality of craftsmanship to match the standards of their highly-regarded and constantly expanding product portfolio.