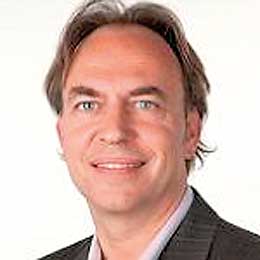 Michael Koest has been appointed as the new Managing Director and CEO at Ceylon Tobacco Company Plc with effect from 1 March.

He succeeds Felicio Ferraz who completed his term in Sri Lanka recently.

Michael Koest joined British American Tobacco in 2011 in Zug, Switzerland. He has a proven track record in sales and marketing at British American Tobacco- a global FTSE 100 FMCG business. Experienced in working across geographies and in complex market environments, Koest has built high performing, motivated and engaged teams through his inspiring and achievement driven leadership style. An extremely determined commercial leader, strategic thinker and renowned team player, he has consistently achieved outstanding business results.

Prior to his engagement in Sri Lanka, he held various positions in BAT mainly in the areas of strategy and planning and marketing. Koest was Commercial Director in BAT Netherlands from 2010-12 and in BAT Korea from 2013-15.

He has been appointed to the Board of Directors of Dutch retailer Primera BV between 2010-12. He has also been appointed to the Board of Directors of the American Chamber of Commerce in 2016.

Koest holds a BA degree from the University of Neuchatel (Switzerland) in Philosophy, Geography and German Literature.