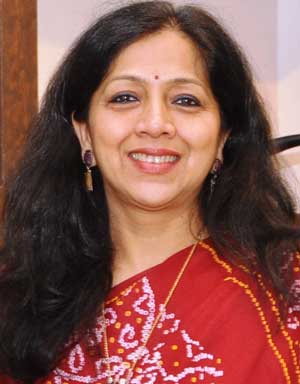 Nestlé Lanka PLC posted revenue of Rs. 27.1 billion for the nine months period ending 30 September, recording a growth of 8.6% versus the previous year. The company reported a net profit of Rs. 3.5 billion, a growth of 9.8% for the same period.

For Q3 2015, the company delivered revenue of Rs. 8.8 billion and net profit of Rs. 1.0 billion, indicating steady performance and enhanced investment behind its brands.

The third quarter of the year saw Nestlé Lanka reaffirm its position as a leading company in Sri Lanka, and was ranked amongst the top 15 business entities in Sri Lanka by the 'Business Today TOP 25', based on its financial performance during 2014-2015.

"The steady performance delivered by our company in the first nine months of 2015 is a result of the trust our consumers repose on the quality and safety of our products. We once again reaffirmed our position as a leading and respected company, committed to enhancing the quality of life of the people of Sri Lanka, through our strong brands and rural development initiatives," said Nestlé Lanka PLC Managing Director ShivaniHegde.

As a leading nutrition, health and wellness provider, Nestlé Lanka continued its focus on encouraging physical activity and an active lifestyle, and offering specialised milk-based nutrition for different stages of life. Products like Milo ready to drink, Nestomalt malted food drink, Nespray growing up milks, and the recently-launched NesprayNutri Up ready to drink, promote the goodness of locally procured Sri Lankan milk fortified with nutrients like iron and vitamins, leveraging Nestlé's global expertise in nutrition. This was supported with the company's continued commitment towards developing the dairy industry, as the largest private sector collector of local fresh milk in Sri Lanka.

The company also rolled out a large multi-brand wellness initiative, 'Choose Wellness Choose Nestlé', offering consumers a range of wellness solutions to promote a healthy and balanced lifestyle. The campaign also incorporates the Nestlé 'Choose Wellness' van that is travelling island-wide, providing free nutrition counselling and health checks to consumers.