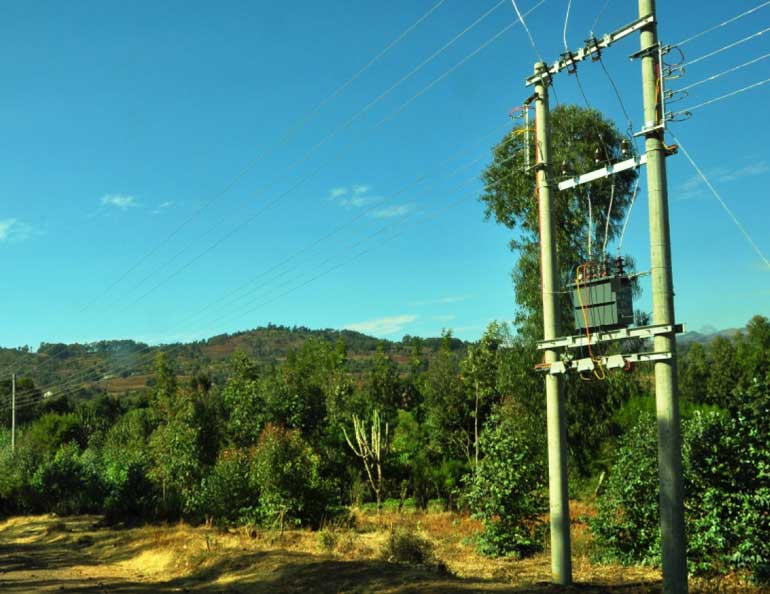 LTL Projects Ltd. (LTLP) was recently successful in procuring two contracts in Uganda for rural electrification schemes in mid Western, South and South Western regions of the country. The total value of the two projects is approximately $ 20 m and was awarded by Rural Electrification Agency.

In addition, the bid submitted by LTLP was adjudged as the best evaluated bidder conforming to the specified requirements, from among seven other international bids. This will be yet another important milestone in LTLP's expansion program into foreign countries. Already LTLP has ongoing projects in Tanzania, Kenya and Ethiopia.

LTLP is a Diversified Engineering Organisation engaged in the engineering and construction of large scale development projects in power, water and infrastructure sectors.

The company offers complete Engineering, Procurement and Construction (EPC) services from the designing to testing and commissioning of infrastructure projects.