The Vehicle Importers Association of Lanka (VIAL) AGM 2015 and B2B conference was held last month, which was well attended by a cross section of the stakeholders in the industry.

Japan Export Vehicle Inspection Company (JEVIC) was proud to be the Co-Sponsor and the Official Certification title sponsor at this prestigious event which attracted key industry leaders and foreign delegates seeking to exploit emerging opportunities in a market that is fast expanding, regulators and key Government policy makers and over 300 VIAL members.

It was one of the most interactive B2B sessions held, which would undoubtedly be the ideal launching pad for the continuous improvement of the industry itself. JEVIC's theme for this event was 'What others can't insure JEVIC can ensure'.

JEVIC representatives from Japan demonstrated their solidarity at the events and addressed the distinguished gathering explaining the importance of a genuine and transparent certification process that safeguards the interests of all relevant stakeholders. The JEVIC certificate represents its earned International reputation and an uncompromised transparency policy and a high degree of integrity, which is why people ask for it by name.

Premium Trading & Logistics is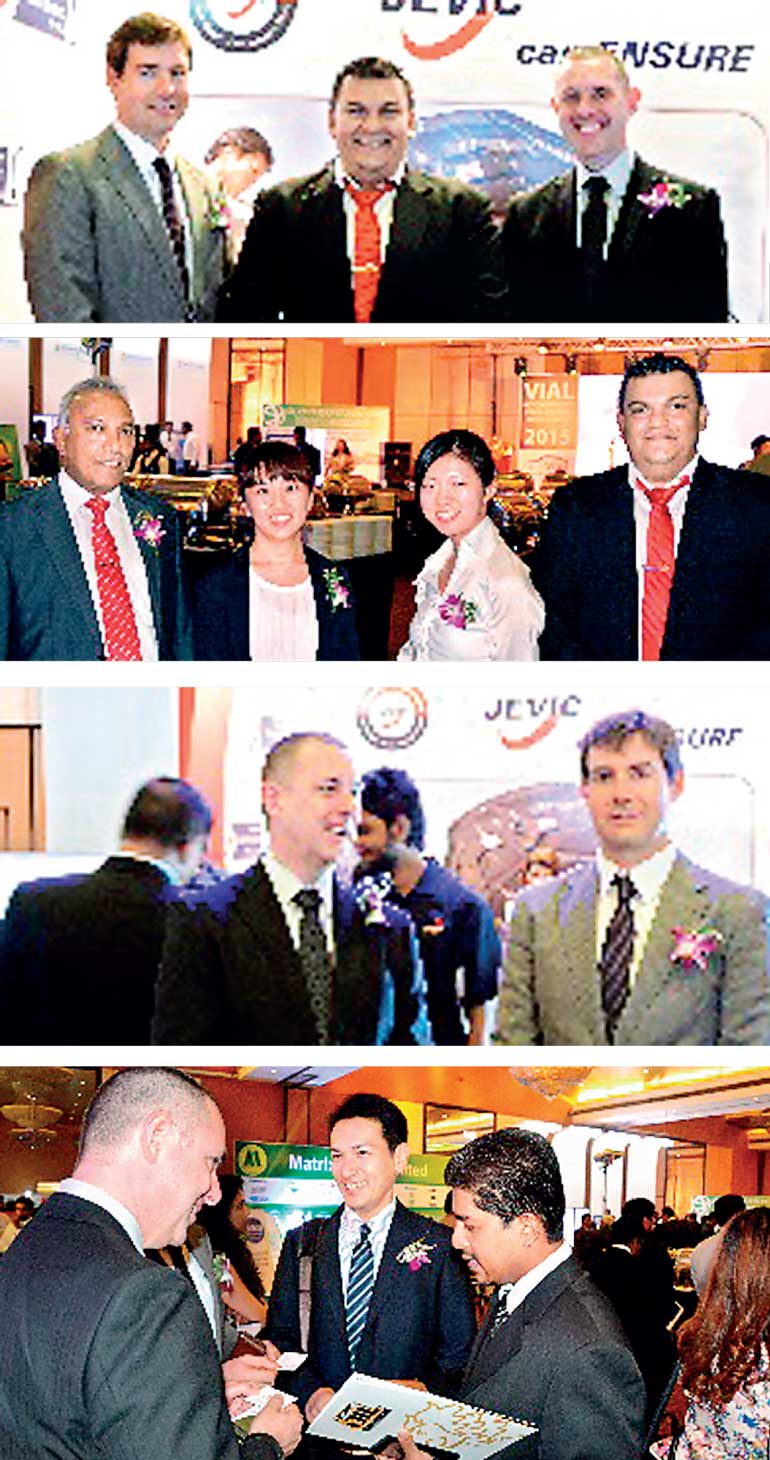 the exclusive agent for JEVIC Japan, in Sri Lanka. Together they partner the effort to provide incomparable service to their dear customers. JEVIC and Premium cooperates with the authorities when necessary in their effort in improving the continuous improvement process and provide invaluable information to uplift and upgrade the standards, frequently.